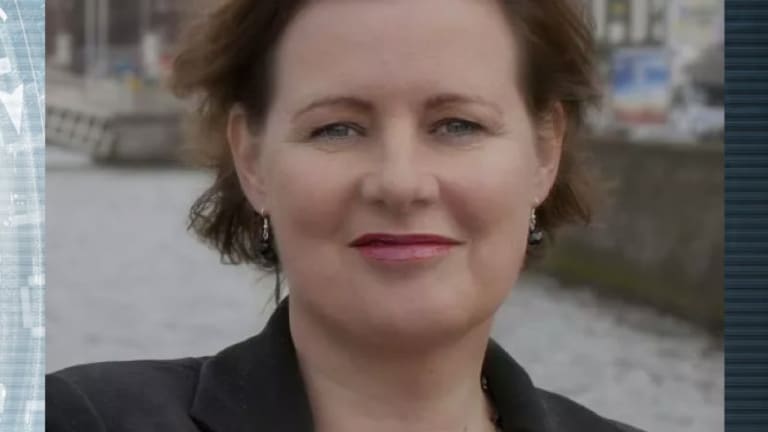 Blockleader's Jillian Godsil listed as one of Top 100 Women of the Future
The list is celebrating 100 women leaders and trailblazers in web3 and metaverse all contributing to the mass adoption of these technologies globally.
Women of the Future is a project aimed at showcasing and celebrating the top women and change makers in Web3 and the Metaverse using emerging technologies as a force for good in the real world. 
The initiative is created in collaboration with Better Allies who share the objective of driving positive change through Women of the Future. 
Jillian says: "I'm honored to be included in the Top 100 Women of the Future"