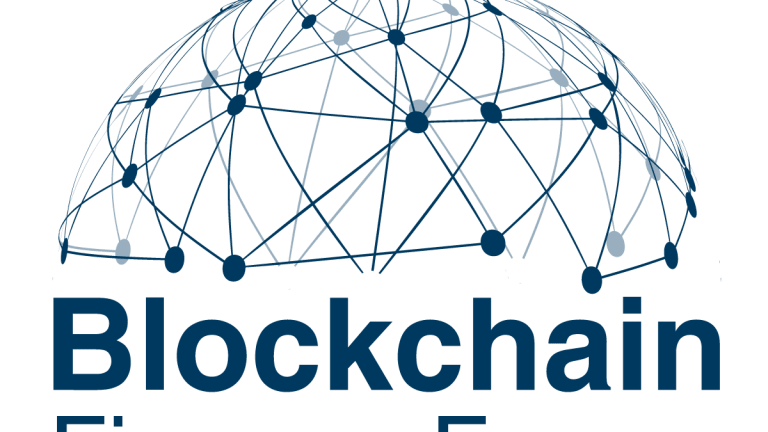 Jillian Godsil to moderate Financial Panel on Insurance on Blockchain
Blockchain Finance Forum: Europe 2021, April 28 & 29, 2021
At the virtual 2021 Blockchain Finance Forum, Jillian Godsil is moderating the 'Blockchain Platforms revolutionizing the Insurance Industry by Driving Innovations' panel on day two, April 29, at 11 am. The panel will discuss different cases for blockchain in insurance from customer onboarding, KYC requirements, securing operational efficiencies and reducing costs through the introduction of smart contracts and blockchain.
The panel consists of Antonio Di Marzo, Head of Products, B3i, Turlough O'Brien, Head of IT, Commercial Lines, Aviva and Jags Rao, Group Head of Supply Chain Innovation & DLT, Swiss Re.
Jillian Godsil says: "I look forward to finding out real-world examples of how blockchain is impacting the world of insurance, and in particular how customer privacy is maintained when moving to the blockchain."
The two-day conference will offer a series of top-level presentations, interactive panel discussions, and solution-based case studies. It will explore the effects that this new disruptive technology has on the European financial sector.
Boban Velkovski, conference organizer for Wisdom Events says: "At the same time, we will showcase the best practices and models to recognize and seize the opportunities to generate new revenue, deliver process efficiency, improve end-user experience and reduce risk in business operations that come with it."
The Forum will count on 30+ expert speakers from well-known organisations like the European Commission, Swiss National Bank, European Banking Federation, the British Blockchain Association, European Blockchain Partnership, Deutsche Bank, Aviva and many more.
For more information, please visit www.blockchainfinanceforum.com