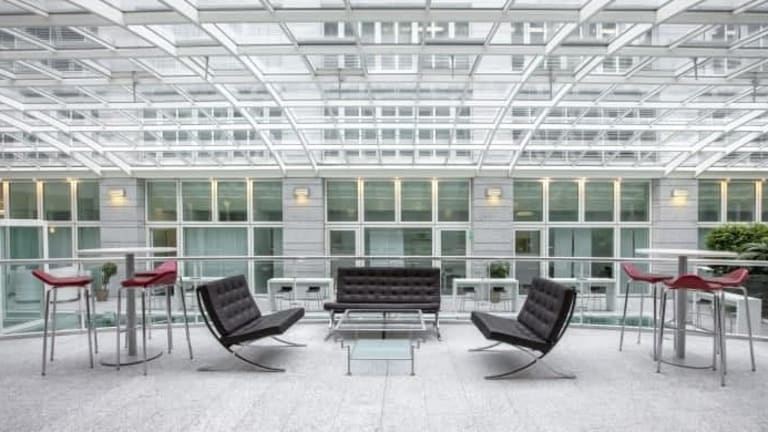 Digital Asset Manager Invictus Capital to expand its European base with Zurich head office
Invictus continues global expansion with launch of European Office
Swiss office opening coincides with the launch of Invictus's dedicated Suite for Institutional Investors
Invictus Capital are migrating into a fully-regulated fund structure as the company reports growth across European markets in 2021
Establishing a home for Invictus Capital in Europe will ensure that we can better service existing and new high net worth and institutional clients
Leading investment firm, Invictus Capital, announced its office opening in the heart of Zurich's financial district today. It is set to expand its presence across Europe this coming year with an injection of fresh talent and resources to meet growing demand in the digital asset arena.
The company plans to rapidly expand its European staff complement over 2022 at its European HQ in Zurich, where it currently has a staff of 10.
Founded in 2017, Invictus Capital is one of the world's leading digital asset managers, working with high net worth retail investors and institutions alike to offer tailormade investment solutions and provide access to some of the worlds best performing digital assets.
"We are committed to a future of digital assets and accelerating the ease of integration to bridge traditional banking to the crypto ecosystem. Zurich is known globally as a premier financial hub and was a natural choice for our team's expansion as we look to broaden our client base and service existing clients across Europe," notes Haydn Hammond, Global Head of Sales and Institutional Investments.
Hammond continues, "When looking at the ideal jurisdiction to launch the base of our European operations, Switzerland was the clear frontrunner. Geographically, it serves as the perfect hub from which to service our clients across the continent. The country's business-friendly climate and skilled workforce further boosted the attractiveness of a Zurich office to further our global ambitions."
Daniel Schwartzkopff, CEO Invictus Capital, added: "Invictus Capital is very pleased to continue to offer a wide ranging digital portfolio and ongoing support to our institutional clients and advisors across Europe. We believe that having an established hub and presence on the ground is important and demonstrates our commitment to the future of blockchain and crypto adoption."
He continues "Since launching the world's first tokenized crypto index fund, Invictus has been at the forefront of innovation, regulation is the next step in our journey to provide a clear, trusted framework for our clients. Today, we are delighted to be on track to become the world's first regulated tokenized mutual fund."
The Invictus team based out of Zurich will serve as a hub from which to offer its European clients a full range of services, including access to some of the best performing crypto funds in the market. The team of advisors based in Zurich is led by Haydn Hammond, a seasoned finance professional with over 20 years of experience. His most recent stint in traditional finance, before pivoting to crypto, was spent in London at Barclays as Director of Emerging Market sales.
The expansion comes off the back of a superb fourth quarter with all five Invictus funds registering positive returns despite prevailing market volatility. C20, the flagship fund, registered an outstanding return of 334% for 2021.