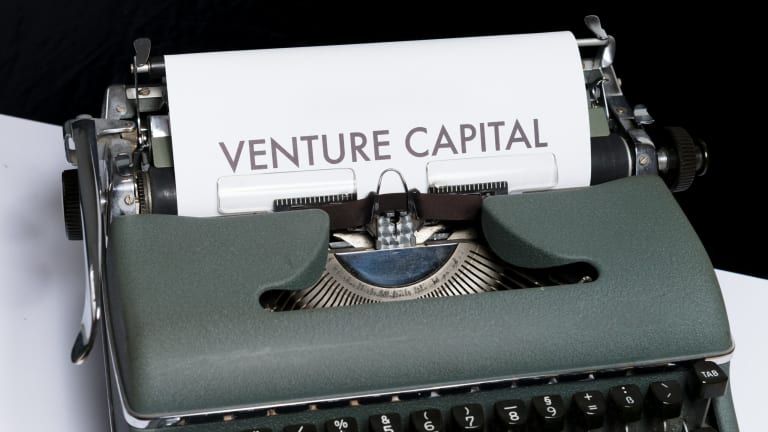 Investors back Panther Protocol – what they say (part 1)
Panther Protocol closed its private sale in June which raised $8 million for an interoperable privacy solution for DeFi. The funds were raised from more than 140 investors demonstrating the breadth and interest in the project. The private sale was oversubscribed.
CEO and co-founder Oliver Gales says: "Raising these funds will allow us to deliver on our roadmap and vision to restore the right to privacy and to protect against a surveillance economy.
"The response from the community has been powerful, demonstrating both the demand for this service and at the same time the trust that investors show to our team."
The mission of Panther Protocol is to provide users with transactional privacy when interacting with all of DeFi while preserving competitive advantages and individual freedoms.
What some of the investors say:
Pancho Vanhees, CEO of Skynet Trading says: "Bringing privacy to decentralized finance is critical for mass adoption and Skynet Trading believes that Panther Protocol is well-positioned to become an industry leader in this sector.

"We're proud and excited to be backing Panther Protocol as a leading liquidity provider in the digital assets space where we see the interest of cryptocurrency users in recapturing financial privacy and freedom."
Radi Sejad - Managing Partner of Insignius Capital says: "Panther Protocol is tackling an important problem. Until now, there has been no privacy on-chain and malicious actors are capitalizing on the lack of privacy. We are proud to support Panther Protocol in the journey to enable privacy in DeFi.
"We are strongly confident in the abilities of the team and will be working closely with them to ensure a successful launch of the Protocol. "
UK based property investor, Mazhar Dogar, has made a significant investment in Crypto, backing privacy champion Panther Protocol. "I invested in Panther for the reasons of the immense team involved, the expertise, knowledge and respect they attain from their peers. The professional partnerships enjoyed by the company in this sector is also of interest to me. "

Lunarstation says: "The reason we invested in Panther is that we consider privacy to be a critical component in modern cryptocurrency transactions. Panther Protocol's pursuit of a regulatory compliant approach to privacy in DeFi excited us greatly. 
"The use of zAssets and the autonomous Panther Vaults will pave the way for private Web3 and mass adoption of DeFi that can revolutionise the way we think about online transactions."
Co-founder and GP, Ryan Li of DeepVentures says: "Privacy is a fundamental human right - we invested in Panther because they're working to protect that right on the blockchain, which will be critical for crypto to fully realize its vision for a decentralized, anonymous, and privacy-protected world.
"Oliver, Anish, and the rest of the Panther Protocol team are relentless in their pursuit of this goal, and we're proud to be their backers."
DutchCryptoInvestors says; "The reason we decided to invest in Panther Protocol is because we value privacy as a key component to the DeFi space we are trying to help build. We believe that Panther Protocol is a great addition to our portfolio of diverse projects. We are excited to see them succeed in this market and are confident that their product will be of great value to our industry as a whole."
And
Kyle Chasse, Founder & CEO of Master Ventures states, "As a supporter of Blockchain & Cryptocurrency since 2012, we've evaluated over 1000 projects and invested in 100s of others. Panther Protocol was a natural fit for our portfolio of transformative blockchain companies."
for more information, please visit the website