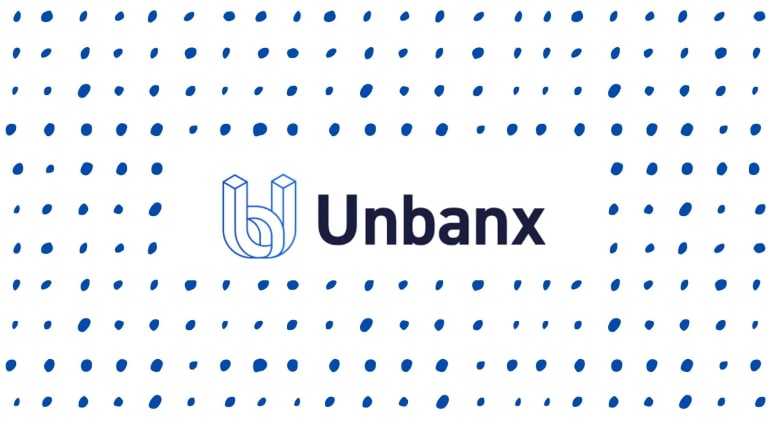 Introducing Unbanx: the world's first consumer banking data union.
Unbanx is an Irish led platform that taps into the billion dollar data market. Monetising is no longer a new topic as big corporations make millions monetising personal data. Unbanx is building a data union that allows individuals earn from data using blockchain technology to provide transparency and offer ways for individuals to participate in directly and collectively using their own data. 
What is Unbanx? 
Unbanx is building a platform to allow members to create additional income streams via personal data monetization and staking our token.
Why does the world need Unbanx? 
The future of personal income goes beyond traditional jobs, it requires an entirely new kind of income stream, or rather multiple income streams. Automation and AI will make many jobs redundant. The changing climate will change industries. We believe humans will need multiple additional streams of income on top of or in place of their traditional jobs. Unbanx is the first step to future proofing your income by stacking multiple small incomes as opposed to relying on one large income.
How did the project get started? 
Unbanx was born in November 2020 when we (Alan and Ger) were discussing methods of passive income and the value of personal data. We had long believed that in the future people will need multiple sources of income and have pursued this idea for years. Both being engineers and experienced in Open Banking APIs we built an MVP to test out theory around the value of personal banking data. The response and the interest in the Unbanx MVP was huge. This was the beginning of Unbanx.
Who is on the Core team? 
First cousins Alan McDonald (prev: JPMorgan / AWS ) and Ger McDonald (prev: Dell / VMware)
What are the plans for the future? 
We aim to build out the Data Layer of Unbanx consisting of the Data Union and allowing member to monetize their data. Soon after this we will look to provide lines of credit to our members based on their credit history and allow for them to make purchases using Unbanx credit, income from their data and potential income from staking Unbanx tokens in our Liquidity pools.