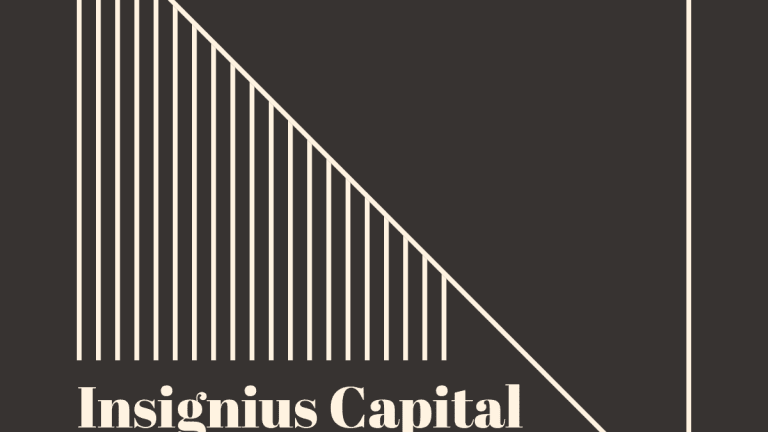 Insignius Capital invests in Panther Protocol
Insignius Capital, a venture capital firm based in Sweden, holds prestigious multi-million projects in its portfolio such as Polkadot, Algorand, Solana and many more. The thesis-driven investment firm focuses exclusively on ventures, tokens, and projects related to blockchain tech, digital currency, and crypto assets.

"Panther Protocol is tackling an important problem. Until now, there has been no privacy on-chain and malicious actors are capitalizing on the lack of privacy. We are proud to support Panther Protocol in the journey to enable privacy in DeFi.
"We are strongly confident in the abilities of the team and will be working closely with them to ensure a successful launch of the Protocol. " - Radi Sejad - Managing Partner of Insignius Capital 
For more information, please visit https://insignius.capital/