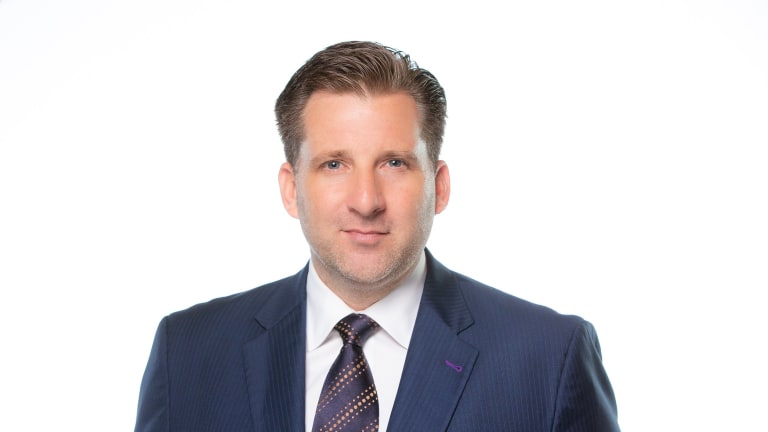 Idoneus announces strategic partnership with C6 Advisors Appoints New CEO
Idoneus, the blockchain based luxury asset
ecosystem, announces it has partnered with one of the leading crypto
consultancy companies in Switzerland, C6 Advisors, from Zug, Switzerland, home
of the famed Crypto Valley. This partnership will strengthen Idoneus' blockchain,
cryptocurrency, token sale, and business development strategies.
At the same time, Jarrett Preston has
been appointed CEO. Preston has more
than 25 years of direct industry experience as a respected Strategic Advisor and C-Level Executive.
As Founder and Chief Executive Officer of Obsidian International Asset Trading,
the world's leading firm dedicated to facilitating the trade of high-value
physical assets, he has built a multibillion-dollar trade portfolio spanning 26
countries, across nearly every class of asset. His experience and vast network will be
extraordinarily valuable to Idoneus and to every member of the ecosystem as it
leads the transition of high-value asset trading to the blockchain.
In his first announcement since
becoming CEO, Preston points to the exponential growth of high value asset
transactions through digital transformation into trillions of dollars of value
over the next five years:
"Idoneus is a leader in this space
and as such has a responsibility to ensure direct access to the very best
blockchain fintech strategy and technology practices as we build out the global
ecosystem to serve asset owners, industry partners and token-holders
worldwide," says Preston. "Our partnership with C6 Advisors AG
provides Idoneus with a depth of resources which allows a wide range of
blockchain technology services to be implemented in-house, swiftly and
efficiently as we scale the platform. C6 Advisors' experience and ability to
provide in depth blockchain and tokenomic advisory services have already
translated to a clear advantage for Idoneus and substantial value for all
parties we serve."
The key benefits of this partnership
include:
Onboarding crucial blockchain, smart contract and cryptocurrency
industry knowledge
Gaining inhouse crypto and financial markets expertise
Securing vital capabilities to establish international corporate
structures and compliance
Idoneus and C6 Advisors have been
working informally together on this project since the beginning of 2019, and
have now formalized their collaboration with a new long-term partnership
agreement.
"We are very excited to be in
this partnership with Idoneus. The team is very professional, passionate about
what they do, and are a pleasure to work with," says Marco van der
Weijden, partner at About
" target="_blank" rel="noreferrer noopener">C6 Advisors AG. "The value proposition of
Idoneus to luxury asset partners, asset owners and token holders is very
compelling. It will open the doors for people and companies around the world to
acquire and experience luxury assets, good and services, in a streamlined and
secure way."
Idoneus provides a unique method to
acquire, trade and experience luxury assets. "Assets" include, but
are not limited to signature residences, fine art, private aircraft, yachts,
precious gemstones & metals, luxury vehicles, fine jewelry and much more. Idoneus
assists its strategic partners by expanding their client base of luxury
consumers, thereby allowing them to sell more. It enables luxury asset owners
to divest under-utilized holdings in exchange for IDON digital trading tokens.
Holders of IDON tokens can acquire and experience luxury assets, goods and
services at a favorable value basis.
Idoneus connects its strategic
partners, asset owners, and token holders on one integrated blockchain-based
ecosystem.
For more infomation, please visit the
website: https://idoneus.io/
https://idoneus.io/jarrett-preston/
" target="_blank" rel="noreferrer noopener">C6
Advisors provides
strategic advisory services to build & grow your business. The team of
industry veterans work with global Blockchain, Crypto, Tokenization, and
Tokensale projects. They coordinate, consult and connect by leveraging their
combined knowledge, experience and network; provide a structured approach; and
bring together the various pieces of the puzzle.
https://c6advisors.com/about/#marco