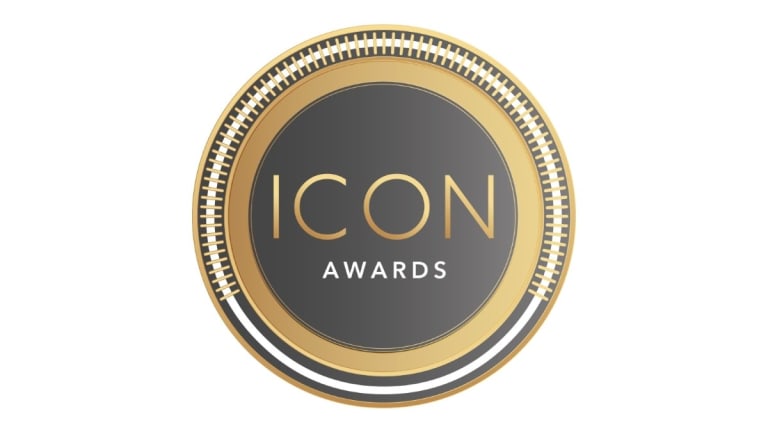 ICON Brings World's First ICO Awards to London
Earlier this month saw the launch of the ICON Awards, the world's first celebration and platform for the brightest blockchain projects today. The ICON awards single out the best ICO projects from around the world, looking to reward talent and success with international recognition.
Founders, Clara Florey of DisPRupter PR and Adam Hill of ICO Sofa, came up with the idea to recognise and celebrate, through public voting and not so-called experts, the best ICOs running globally. They are joined by an in international team of professionals working in this area including Jillian Godsil (Dublin), Peter Kristensen (Florida) Pedro Borges (Sao Paulo) and Oliver Cheatham (New York).
Florey explains: "In this fast-moving world of ICOs there was nothing to mark the success of projects in a professional sense. Yes, there is the capital raised – always a good sign; yes, there were any number of rating sites, but it seems as if the experts could be persuaded to rate favourites.
"What if there was a transparent, immutable way to let the public vote for the best projects in the ICO world? From this desire to have a transparent, decentralised method of voting, came the ICON awards."
There are twenty different categories to showcase the depth and breadth of projects in the space including: finance, healthcare, energy and utilities, gaming, AR and VR, entertainment, media and content, advertising, social networking, commerce and retail, education, music and the arts, social impact, charity, professional services, security, identity, and verification. There are awards for best ICO advisor (individual), best marketing campaign, best fund, best consultancy (company), best CEO, best young CEO (under 30), best ICO overall, and best B2B ICO.
It costs £150 to enter each category and ICOs are allowed to enter more than one category if desired. Current sponsors include Mogu, ICO sofa, Akoin, JOINto, Blocknubie, C6 Advisors, and Foxglove.
Entries are open now and awards are based on public voting only. Only one vote per person (verified by IP address). 
The ICON winners will be awarded on December 7th in London. Hosted by a celebrity mystery guest, the inaugural ICON Awards Ceremony will be a glamorous affair with the who's who of crypto rubbing shoulders in a sophisticated, and so far secret, location in London.
The ICON
Awards will be live streamed globally. 20 Awards will be given out including
the ultimate ICON Winner. Tickets are priced at £1,750 for a table of ten or £225
for an individual ticket.
For more information on how to enter, sponsor, attend and win, go to https://iconawards.io/home/