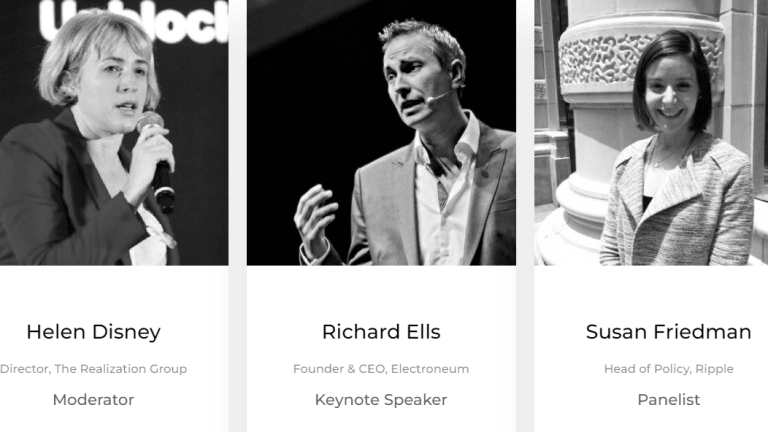 How could a digital Pound facilitate financial inclusion in the UK?
All around the world, governments are exploring the introduction of central bank digital currencies (CBDCs) including the Bank of England examining the case for introducing a digital Pound in the UK. A number of perceived benefits of having a digital currency have been proposed, with a key element being the ability to facilitate greater financial inclusion.
But how should financial inclusion be defined in this context – by universal access, by cost, or by efficiency – and is inclusion actually an inevitable by product of CBDCs? What are the challenges posed by financial inclusion – or the lack thereof – when it comes to adoption of CBDCs? What about digital inclusion, and its impact on CBDC inclusivity? How can central banks ensure that the design of a digital pound takes financial inclusion into account? And how might we all ultimately benefit?
Join the webinar on May 19, 2022 at 4pm - click here