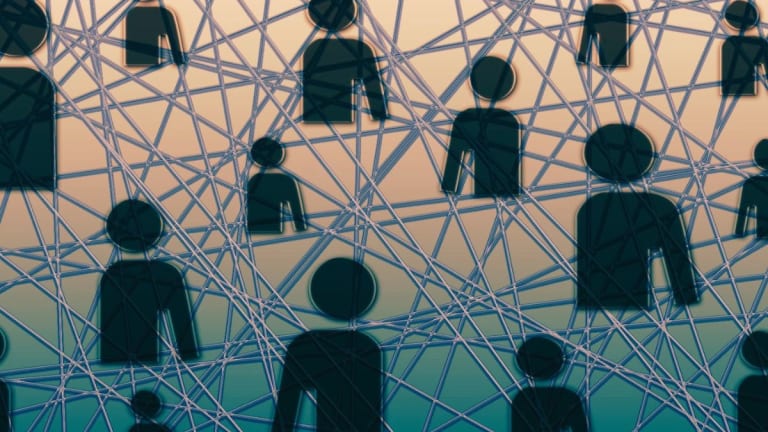 Gitcoin begins testing Fully Decentralised Funding Protocol
The Gitcoin Program Alpha Funding Round from Jan 17 to Jan 31 is now live. 
Gitcoin, a crowdfunding platform for the Ethereum and the Web3 ecosystems, is planning to move away from its centralized grants platform and transition to a decentralized funding protocol. 
The innovative platform has launched a matching pool of $1 million for grantees as part of its Alpha Test Season in collaboration with Fantom and UNICEF. The round will begin on January 17, 2023 and end on January 31, 2023, with the goal of testing and deploying a decentralized funding protocol. 
40 projects have been selected for the Climate Solutions Round and Open Source Software Round based on criteria such as Github activity and focus on the Ethereum and Web3 industry. Users can participate and browse grants through the Grants Explorer, and donors can earn a POAP for each round they participate in with the chance to win a Schelling Point VIP package. 
Gitcoin's goal for this year is to transition to a blockchain-based grants protocol for better flexibility for grantees worldwide.
3 Rounds of the Gitcoin Alpha Round
The Climate Solutions Round features 40 climate projects from GR15 that were invited because they received the most support based on the number of unique contributors, and are projects working in Renewable Energy, Carbon Markets, Verification Infrastructure, Oceans & Forest, Agriculture, Community Engagement, Creative Works, Climate Research, Climate Advocacy & Activism, and Emerging Markets and Indigenous Communities.
The Open Source Software Round features 250 grantees invited based on previous funding criteria that involves being an open-source project with meaningful Github activity in the last three month and primarily developing on top of Ethereum or the Web3 industry.
The Ethereum Infrastructure Round features 30 projects that are building in direct support of the Ethereum ecosystem. This includes areas like core client devs, tooling providers, developer education, and those showcasing the power of critical ecosystem ideas. Additionally, grants should be open source if they are software related. Similar to the OSS round, grants were invited to apply based on the GR14 and GR15 funding criteria outlined in the governance post linked above.
What is Quadratic Funding?
Quadratic funding uses a pool of assets to match donations from the community. It is designed to boost the impact of smaller donors by matching their contributions. The matched funds are distributed based on a mathematical formula that takes into account the size of the donations and the number of donors participating in the funding round.
As the number of donations and the total amount donated increases, the amount of matching funds available decreases, ensuring that smaller donations have a greater impact. With this mechanism Gitcoin incentivizes more people to participate in funding rounds and support a wider range of projects.
Now that it has launched the alpha test season in partnership with the blockchain network Fantom and the United Nations Children's Fund (UNICEF) to test the new protocol it will be interesting to follow the success of this new model.
Gitcoin aims to create a protocol that allows funders to set up a grants program at any time and provide more flexibility for grantees and donors to participate in micro-funding and influence the size of grants given to projects.