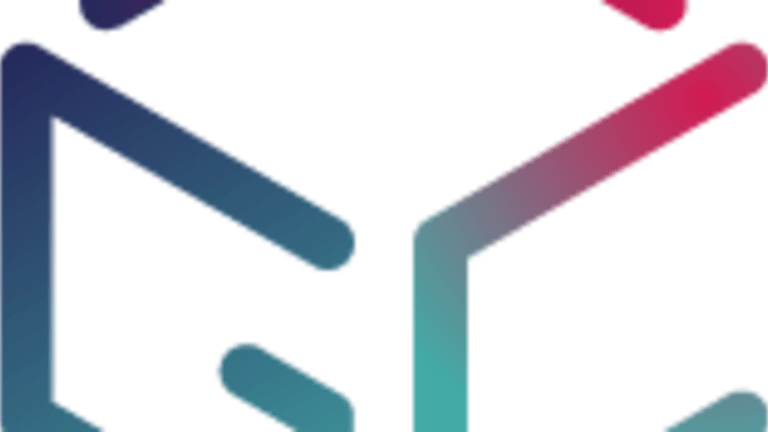 GenBlock Capital takes punt on Privacy
Genblock Capital invests exclusively in blockchain and cryptocurrency, with a focus on decentralized finance. The company has been deeply entrenched in the crypto markets since early 2017, and invest in liquid cryptocurrencies on the secondary market as well as early stage funding rounds.
A key tenant of the company is to be power users of the projects where it invests, helping projects with bootstrapping liquidity, token economics, market making, marketing, and connecting founders with our vast network.
Bilal Junaid, Founder, Genblock Capital, says: "We will always seek investment where it furthers an individual's sovereignty and believe privacy to be a critical component of blockchain technology to achieve this.
"Innovative projects like Panther Protocol are an easy investment decision for us.Featuring a strong team, the Panther protocol will provide a privacy solution for not only the individual but also for further corporate and institutional adoption. We believe the team has the required experience to deliver on their ambitious plans and look forward to working together in the future."
About Panther Protocol
Panther Protocol is an end-to-end privacy protocol for DeFi. Panther provides DeFi users with fully collateralized privacy-enhancing digital assets, leveraging crypto-economic incentives and zkSNARKs technology. Users are able to mint zero-knowledge zAssets by depositing digital assets from any blockchain into Panther vaults. zAssets will become an ever-expanding asset class for users who want their transactions and strategies the way they should always have been: private.