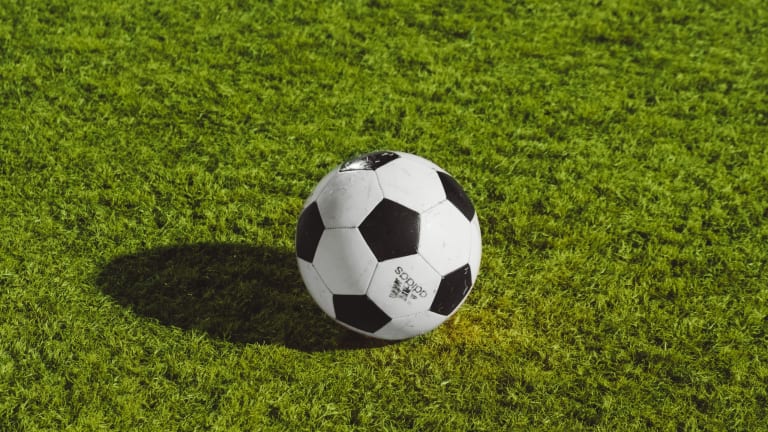 Gen2 Technologies (BRKK) Announces Agreement to Expand Reach in the UK and Globally
 Gen2 Technologies Inc. (BRKK) is pleased to announce that it will collaborate with Mr. Phil Woolas, who formerly served as Minister of State for the Treasury in the UK and currently works in, amongst other areas, sports and government initiatives.
Mr. Woolas will help, in the first instance, to facilitate Gen2 Technologies' conversations with a number of leading English Premier League ("EPL") clubs as we seek to drive forward our cutting-edge Iris Media Network. The EPL is one of the most viewed and iconic sporting leagues, with marquee names such as Manchester United, Arsenal and Liverpool attracting audiences globally.
According to Mr. Woolas, "Making sport - and in particular, football - more accessible and more entertaining to the general public is a compelling proposition. I believe that the Iris Media Network, with its miniature body-worn Iris cameras, can benefit both EPL clubs and players, along with the legions of EPL supporters around the world. I am excited to see how this novel application of technology in sport will develop."
To view the whitepaper discussing the digital token supporting our Iris Media Network launch, please visit www.brkgen2.com
For further queries, please feel free to email the Company at: michael.kovacocy@gen2technologies.com