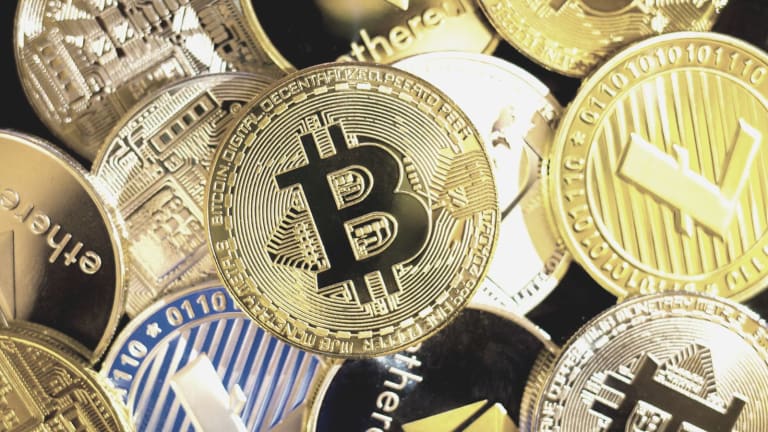 Gemini approved as Virtual Asset Service Provider in Ireland
Gemini, a leading cryptocurrency exchange, today received the first Virtual Asset Service Provider (VASP) registration from the Central Bank of Ireland. 
It offers a platform that allows customers to buy, sell, and store cryptocurrencies like bitcoin, ether, and DeFi tokens. 
The company, founded by Cameron and Tyler Winklevoss is 2014, is now approved to provide its crypto services to individuals and institutions in the Irish market.

Gemini is a platform that offers simple tools to buy, sell, and store cryptocurrencies like Bitcoin, Ethereum and others.

The company recently secured an Electronic Money Institution (EMI) authorisation from the Central Bank, the first such authorisation granted since 2020.

Gillian Lynch, Head of Ireland and Europe at Gemini, said, "This is a huge step towards offering our cryptocurrency services in Ireland. We believe that regulation is vital to protect investors and offer a safe experience with digital assets. We are delighted that following a thorough review of our security and compliance programmes, the Central Bank has issued Gemini with a VASP registration."

"Dublin is Gemini's European headquarters and we are seeing huge interest in crypto here. Our research has found that 58% of Irish consumers who do not currently own cryptocurrency are interested in learning more or are likely to acquire it in the next 12 months. This registration helps customers have confidence in Gemini as a secure and transparent provider."
VASP registration Ireland
The VASP registration was introduced in Ireland last year and requires the Central Bank to review the effectiveness of crypto businesses' Anti-Money Laundering and Counter Terrorist Financing policies and procedures and the fitness of firms' management teams.
The eco-system for digital assets and blockchain technology is strengthening with dedicated organisations like Blockchain Ireland and Web3 Ireland focused on bridging the gaps for those who want to use, learn and discover new Web3 applications.