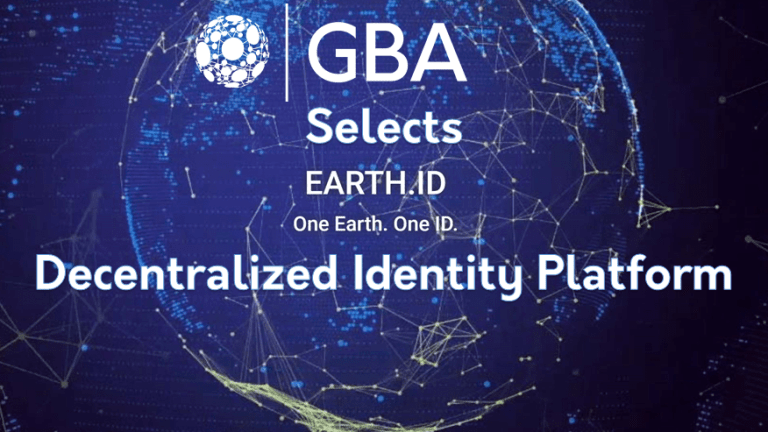 GBA Selects EarthID to Support AML/KYC Compliance
The GBA is pleased to announce that EarthID has been selected to provide decentralized identity management services for the Government Blockchain Association (GBA). GBA is working on a number of initiatives that will demand compliance with AML/KYC requirements. GBA is developing tokens to reward GBA members for their contribution to the Government Blockchain EcoSystem. We are also building several blockchain platforms that will require the use of tokens for the purpose of ordering services from other blockchains. As GBA continues to mature, we plan to integrate tokens and cryptocurrencies into our business processes. We are looking towards developing smart contracts and Decentralized Autonomous Organization (DAO) concepts and practices. 
As we continue to mature into a global, decentralized government services platform built by our members, we will need to make sure that we are fully compliant with legal and statutory requirements. While these requirements are still vague, and with much uncertainty, GBA is committed to being a thought leader and sharing our gained knowledge and experiences with governments around the globe.
We will be showcasing organizational uses of decentralized identity platforms at our next major conference in Washington, DC called Government Blockchain Week. See the world-class speakers that will be there.
If you are a GBA member and want to be able to receive rewards and other GBA benefits, please go to www.myearth.id and download the decentralized identity application. For more information about this, please contact Mark Waser, GBA CTO or Shiv Aggerwal, President of Earth ID.