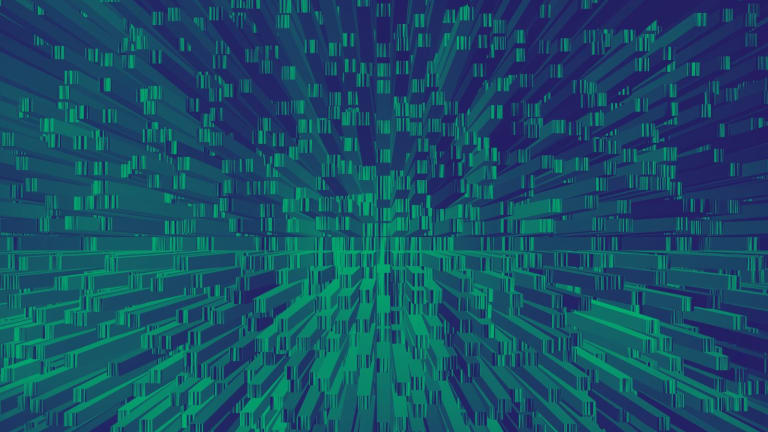 Fireblocks announces support for Solana DeFi and dApps
In its official blog Fireblocks has announced support for DeFi on Solana. Users and projects can now connect to Solana dApps via Fireblocks' Web3 Engine. 
Solana is the fifth largest blockchain with $2 billion is total locked value and a vibrant NFT ecosystem.
Fireblocks enables enterprise clients to access Web3 with secure multi-chain capabilities. Clients can now access decentralised applications onn EVM and non-EVM chains.
Using WalletConnect, a Fireblocks communications protocol usuers can connect to all Solana dApps securely. To date 450 apps and 170 wallets have integrated WalletConnect, including Metamask, Coinbase, Uniswap and Opensea. These are some of the largest crypto wallets globally.
Fireblocks providing enhanced protection and security when accessing Digital Assets
Using the DeFi suite part of Fireblocks' Web3 Engine, clients can set custom limits by contract, amount, user, and more with robust DeFi policy controls.
Fireblocks prides itself on simplifying access to digital assets for businesses across all industries. Working with over 1,300 businesses they use a suite to tools and API's to safely connect businesses with digital assets and the opportunities offered through decentralised finnance.