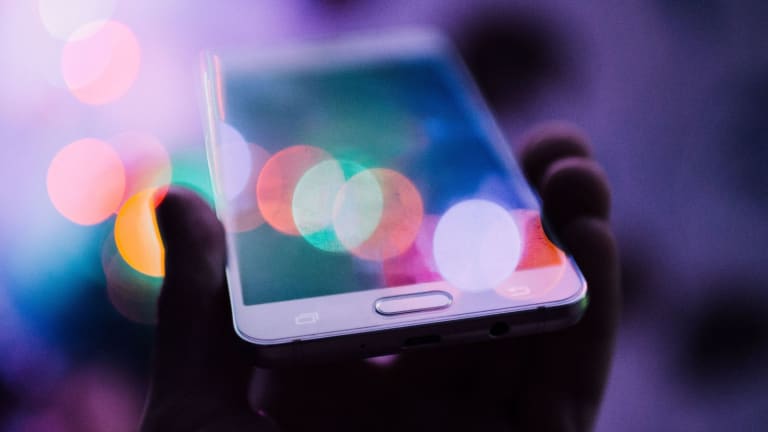 Fintech Giant Revolut granted Crypto License in Cyprus
The European fintech giant, Revolut, has received the green light from the Cyprus Securities and Exchange Commission to offer crypto services to European customers. 
Revolut has become the first entity to be granted the crypto asset authorization from the commission.
Revolut expands Crypto services
The total number of crypto assets offered by Revolut now stands over 80, with 22 new assets added this month. The easy-to-use application has been expanding it's offering of crypto assets. 
The firm is valued at $33 billion and has amassed over 17 million customers throughout Europe. This will provide increased exposure to digital assets across the European economic area. 
This follows a recruitment drive by Revolut that focuses on digital assets and crypto services.
Markets in Crypto-Assets Law (MiCa) 
The EU member states recently agreed on a landmark crypto law that is set to be implemented in 2023. It is one of the world's first crypto related regulatory framework. 
MiCA is been developed to provide greater protection to European customers across the crypto industry.  The regulatory framework will cover issuers of unbacked crypto assets, stablecoins, trading platforms and wallets where crypto assets are being held by customers.
A spokesperson for Revolut told AltFi, "We welcome the EU-wide regulation and wholeheartedly embrace the European Parliament's clear intention to support innovation whilst requiring strong customer protection measures to prevent any type of market abuse."