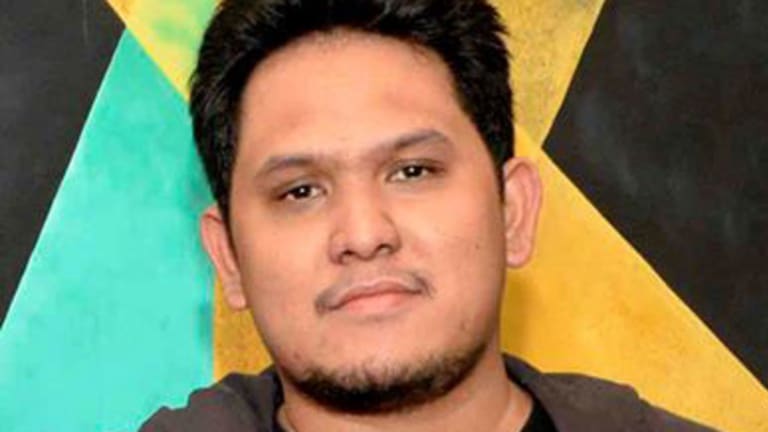 Exnetwork Capital funds Panther Protocol
Exnetwork Capital, an investment firm, is focused on funding the innovation in the decentralization movement. A hybrid hyperconnected fund, idea lab and an incubator, Exnetwork Capital has been a key ingredient in the success of numerous projects since its launch in 2018.
Eric Su, founder and CEO says: "Exnetwork Capital sought out Panther Protocol very early as we saw an excellent team going after an important problem to solve - which is the privacy layer for the decentralized world.
"The concept of zAssets and autonomous Panther vaults are innovations that we are excited to fund and help turn into reality. We believe Oliver and the team will execute extremely and will be a major player in the DEFI landscape very soon."
About Panther Protocol
Panther Protocol is an end-to-end privacy protocol for DeFi. Panther provides DeFi users with fully collateralized privacy-enhancing digital assets, leveraging crypto-economic incentives and zkSNARKs technology. Users are able to mint zero-knowledge zAssets by depositing digital assets from any blockchain into Panther vaults. zAssets will become an ever-expanding asset class for users who want their transactions and strategies the way they should always have been: private.