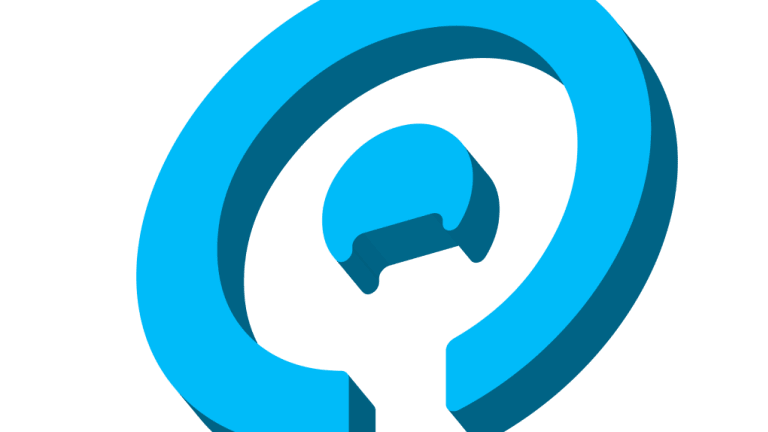 Everything You Need to Know About Unique Network's Token Sale ($UNQ)
Unique Network's UNQ and its token sale will commence via a Whitelisted round on 11th January before a Public Round on the 12th.
Unique Network, the next-generation NFT chain for Polkadot and Kusama, is one of the most advanced and powerful NFT chains of the moment. Not only is it climate-friendly because it's proof of stake, but it is designed to create dynamic use cases across everything from fashion to gaming, publishing, sustainability, and more. As a result, Unique Network is devoted to its mission of taking NFTs from primitive use cases (collectibles) to an increasingly diverse and scalable future filled with a level of innovation coming to NFTs not seen before. 
Unique Network is designed for those use cases - powered with capabilities like flexible economic models, nested and composable NFTs, advanced ownership management, and sponsorship of fees. To use NFTs in the real world as digital assets, you will need these capabilities. Unique's forthcoming token sale will establish UNQ as the utility and governance token of Unique Network to fully deliver the most advanced, scalable, and powerful NFT features possible. 
Below, check out some FAQs about UNQ and its token sale, which will officially commence via a Whitelisted round on 11th January at 2 p.m. before a Public Round on 12th January at 2 p.m. UTC and ends 13th January, 2 p.m. UTC.
What will the UNQ be used for?

Unique Network chain aims to soon become a proud scalable blockchain for composable NFTs with advanced economies on the Polkadot relay chain.
UNQ is the utility and governance token that will facilitate exchange of value between Users, Treasury and the Unique Protocol.
The dual roles of the UNQ token in this ecosystem are:
Payment for Transactions:
NFT transactions
Smart contract transactions
Staking:
App Promotion Staking
Reputation Staking
Vote Staking (Governance)
As the Unique Network ecosystem grows, the utility of the token will strengthen.
When is the public sale?

There are two rounds to the sale, see below for details and final dates.

1. Whitelist round: Starts on 11th January, 2022 at 2 p.m. UTC

2. Public round: Starts on 12th January, 2022 2 p.m. UTC and ends 13th January, 2 p.m. UTC.
Where will the sale take place?

Unique Network is going to do both rounds on TokenSoft's platform. Click here for the Token sale link.


How can people participate in the public sale?

Only people who are whitelisted can participate in round 1, but everyone else can participate in round 2 on a first-come, first-served basis. To participate in either round of the UNQ token sale, you need to be KYC'ed on the website before 10th January 2022
How will $UNQ be distributed?

Unique Network aims to be a fully-deployed parachain on Polkadot during the first half of 2022. Soon after, users will receive UNQ to the address they've participated in the sale through.
What is UNQ's tokenomics?
Total Supply: 1,000,000,000
Token: UNQ
Circulating Supply at Genesis: 67,770,563
Inflation: 10% in year 1, decreasing consistently to 4% by year 10
What is the allocation for the sale?

Minimum investment is $500 and maximum is $2000.


Which wallets can you use?
The payment will be done on the Tokensoft platform. Tokensoft never takes control of the funds, even momentarily, all payments go directly to the issuers wallets or accounts. The default payment methods are currently:

For more details click here: https://docs.tokensoft.io/payments/payments
KEY REFERENCE LINKS:
UNIQUE TOKEN SALE - All participation details, steps and FAQ for whitelisting are available here: https://unique.network/token/
Follow Unique Network on Twitter and Telegram to stay updated.