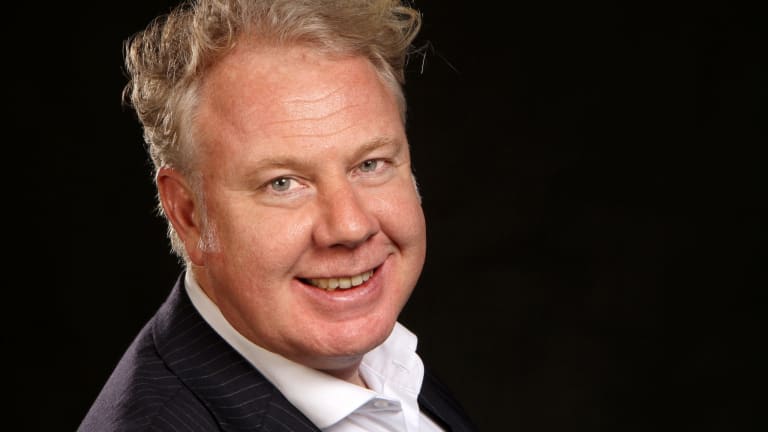 Europechain launches Ambassador Programme – names Menno Verheij as Ambassador
Europechain has
launched an Ambassador programme to support the rollout of GDPR-compliant
blockchain across Europe and globally. The Ambassadors come from different countries
and sectors in Europe but all have blockchain advocacy as their passion.
Menno Verheij,
a serial entrepreneur based in North Holland, has been appointed as an
Ambassador. Menno has deep experience in project managing large-scale,
financial applications, managing teams of developers and working closely with
business owners. He understands the need for business-based software applications.
He is also an educator in the Blockchain space and an advocate for this
emerging tech.
"I created a low level Blockchain course some time ago, with
which I aim to get a broader public enthusiastic about the
technology. In the middle of the course there is a brainstorm session in which
I ask the students to think about Blockchain implementation possibilities in
their line of business," says Menno.
"When I discovered Europechain I realised this was a perfect platform as
it allows business migrate onto blockchain in a safe and manageable fashion.
Europechain customers do not need to be blockchain experts or even have to pay
in cryptocurrency – they can conduct regular business, invoice in fiat, deal
with local developments and all on the blockchain."
Rhett Oudkerk Pool, CEO of Europechain welcomed Menno's
appointment. "We love his enthusiasm for
blockchain and real use cases. He is a perfect fit."
Europechain is
a GDPR compliant blockchain platform. Powered by the EOSIO protocol, it is
managed and governed by experienced block producers registered in the European
Union. Europechain brings together an ecosystem of technology providers, system
integrators and commercial partners enabling global enterprises to deploy
scalable, resilient and EU compliant applications.