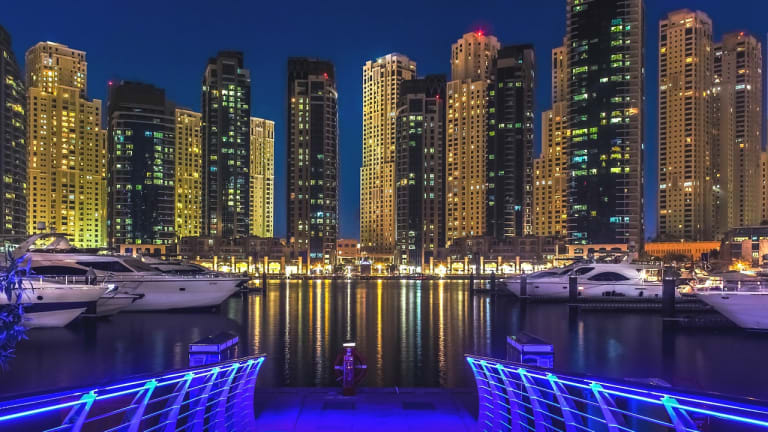 Dubai Metaverse Strategy aims to support 40,000 virtual jobs
The Crown prince of Dubai has launched the Dubai Metaverse strategy, aiming to support 40,000 virtual jobs. Metaverse and blockchain companies already contribute $500 million to the Dubai Economy.
Hamdan bin Mohammed, the Crown Prince of Dubai, has indicated that metaverse and blockchain companies contribute $500 million to the Dubai economy.
https://twitter.com/HamdanMohammed/status/1548987283310878722?s=20&t=of5vrCde-oyJ_hzD64vL_w
The country has launched the Dubai Metaverse Strategy this week with three key objectives. The first objective is to multiply the number of blockchain and metaverse companies by five times in five years. The second objective is to support 40,000 virtual jobs that will add $4 billion to the economy. The third is to become the number one region and one of the top ten cities in the world for metaverse economic activities.
The launch of the strategy also outlined pillars that will foster, cultivate and develop metaverse applications.
Dubai is home to over 1,000 companies operating in the metaverse and blockchain industry to date.
Dubai embracing blockchain innovation
While some countries remain vague on their position in relation to the use cases of blockchain technology, Dubai is taking a friendlier stance. Dubai is recognizing the potential of the metaverse for future growth.
As the earnings from digital assets are almost tax-free Dubai is proving to be a hotspot for exchanges, projects and Web3 investments.
Dubai has welcomed leading crypto exchanges, FTX, Binance, Crypto.com, Bybit and more recently South Korea's leading crypto exchange OKX a virtual asset license.