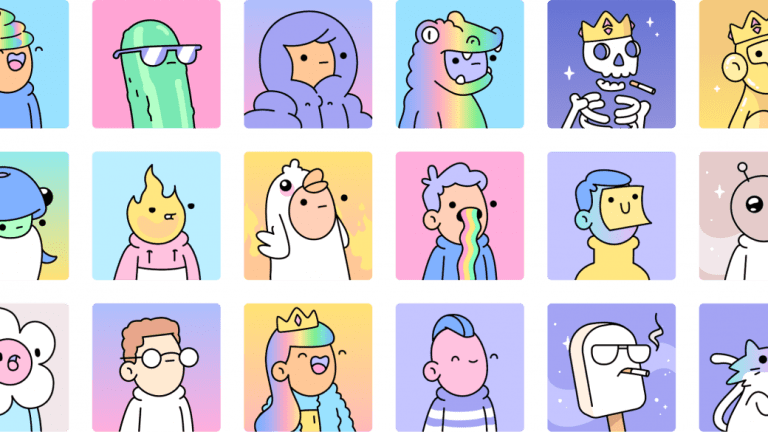 Doodles NFT Project raises $54M with Reddit's Chief Leading the way
The Doodles NFT project has announced its first round of funding of $54 million, led by Reddits Alexis Ohanian's venture firm. It is also supported by FTX Ventures and Acrew Capital.
The 10k collectible NFTs are renowned for having a strong community and nabbing celebrity musician Pharrell Williams at the Chief Brand Officer.
Doodle enthusiasts have expressed concern in recent weeks as the official Twitter handle was quiet with no activity. The raise will reassure the Doodle community of the team's commitment to growth and brand development. 
The project has already outlined a plan to increase hiring and expand the team to 30 from 11.
The brightly coloured NFT cartoons have scaled into a series of miniature ventures with all types of projects, including the Doodlebank and Doodleverse. Side projects like Noodles expanded the reach of the quirky NFT collection. 
The signature pastel look and animation of the Doodles have captured the imagination of the wider NFT community.
From the outset, the team was ultra-focused on developing a solid community.
NFT Floor prices have been fluctuating recently. However, Doodles remains in the top 10 NFT collections by sales volume, alongside the CryptoPunks, BAYC, Clone X and Moonbirds according to coinmarketcap. At the time of writing the Doodles Floor price is 8.9 ETH (14,240 USD).