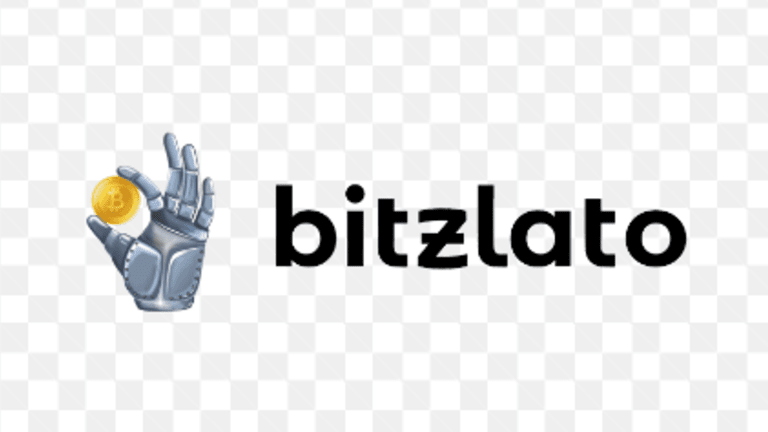 DOJ jumps onto Bizlato in televised press conference
Timo Lehes, co-founder, Swarm Markets comments on the DoJ announcement relating to Bitzlato.
"Twitter was abuzz with rumours this afternoon after the US DoJ announced it was planning a statement on a major global crypto enforcement. Speculation over the target was quick to arrive, but no one really saw Bitzlato, a very little-known outfit, as the focus. It is far from a household crypto name.
"We're seeing some real contrasts emerge in these different approaches. The strong-arm tactics of the DoJ shows the stern attitude of regulators in the US to the crypto market right now and illustrates an obvious bifurcation in methods.
"Announcing big enforcement actions on TV as if they've just nailed the Dillinger Gang might make for good politics, but it isn't an especially productive approach. Other regulators such as BaFin in Germany take a more forward leaning approach to regulating the sector and don't seem quite as keen on boastful 'gotcha' press conferences.
"By all accounts Bitzlato is small fry in the greater scheme of things in crypto and the DoJ has failed to act on numerous bigger scandals in the past year. While cracking down on illegal activity is to be lauded, this isn't going to be how crypto becomes a normalised part of the financial ecosystem. That will come with measured regulatory frameworks and positive working relationships between regulators and crypto market innovators."