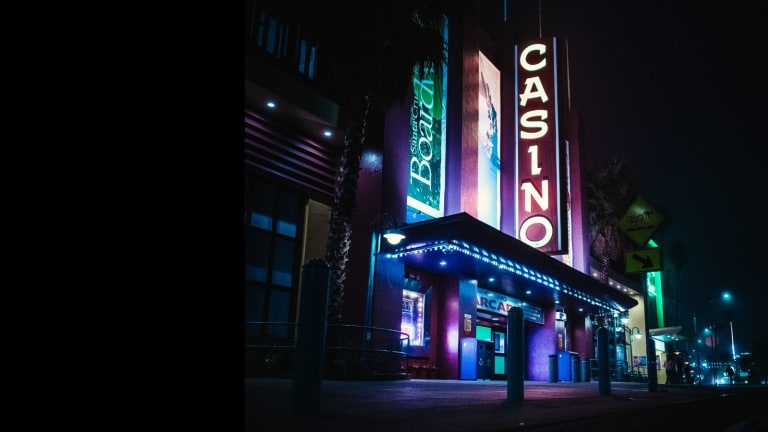 Discover Blockchain - Weekly Reading List from top resources
A selection of the most interesting stories from Cointelegraph, Far Out Magazine, The Verge, Grit Daily, and other publications covering the world of blockchain, NFTs and the Metaverse.
Our selection of articles from around the web provides more in-depth knowledge about blockchain technology and its applications.  Brought to you each week from the editors of Blockleaders.io
by Jillian Godsil
In this informative article, Jillian sits down with tokenomics expert Roderik McKinley to discuss the importance and technicalities behind structured tokenomics. We also get insights from investors Tom Serres and Anya Nova of Power Ledger.
by Jeff Wilser
Did you know that a metaverse poker house drives 60% of all traffic in Decentraland? In this article, we learn about Decentral Games, the go-to gaming centre of the metaverse. Coindesk meets with the founder Miles Anthony to learn how he is pivoting away from the traditional notion of gambling. 
by Lisa Gibbons
A detailed account of one projects campaign to tackle exclusivity in the world of NFTs. Bringing the scarcity effect and the high-end nature of NFTs into question, the article asks readers to ponder alternative futures for NFTs. 
by Jack Whatley
Far Out Magazine offers insights into how the current music industry is being disrupted by NFTs. This article provides an honest account of our past, current and future relationship with NFTs and music. This is an article worth pondering as it doesn't shy away from the issues faced by the music industry. The broken revenue models, middlemen everywhere and record companies taking advantage of artists at every turn.
by Casey Newton
Reddit recently cemented its support for the world of NFTs with its release of blockchain-based avatars. The social media giant announced that it would begin to give away collectible avatars for free to 10 million users in August. 
The author of this article from The Verge rightly points out that Huffman brings the right amount of Skepticism into the world of crypto. This critical analysis paired with product discovery could make Reddit the ideal platform for experimentation. 
Do you have an interesting article that belongs in our discover blockchain reading lists? Please send tips here