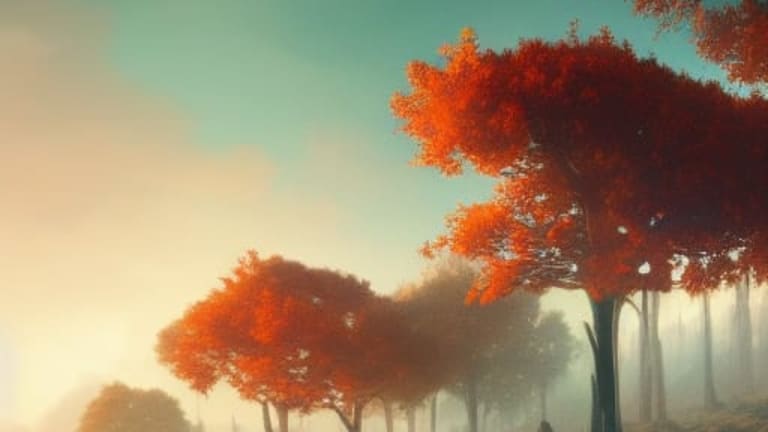 Discover Blockchain Reading List: Saving the Planet, Luxury brands and DAO's...
See our weekly selection of articles from around the web to provide more in-depth knowledge about blockchain technology and its applications. Brought to you each week from the editors of Blockleaders.io.
The transparency, scalability and efficiency of blockchain technology may offer the most relevant solution to the biggest problems facing the planet today. In this article Cointelegraph highlights the potential of blockchain to save the planet and outlines the ways in which this application of the technology makes sense.
A bold look at the potential of DeFi to reinvent finance. From getting loans to issuing insurance to improving access to finance for the general public.
A well-rounded article showcasing some of the luxury brands that have dipped into the world of NFTs. It includes references to Prada, Balmain, Gucci and Balenciaga. 
Many luxury brands are carving out a niche for themselves within different Web3 ecosystems. Fashion brands in particular seem to be aware that NFTs will play a larger role in the future of fashion. This is a great short list of the better-known luxury brands exploring the potential of NFTs.
DAO's are beginning to creep into every blockchain ecosystem as the potential of decentralised governance is realised. This article walks us through the core characteristics of a DAO. It looks at the use cases of DAOs from different angles like a driverless car as a DAO and how a DAO could be utilised to run a company. Decision-making and democracy are two key attributes often paired with the discussion of DAO's. Read this article to get a better understanding of the basic premise of a DAO.
A structured article addressing the opportunities of Blockchain and IoT technology with a breakdown of interesting statistics associated with both industries. Efficiency, productivity and improving data-driven processes are just three opportunities mentioned. 
The most interesting aspect of the article shows the role of digital humans in the metaverse. How and where digital assets will be used in the future is being carved out by Blockchain and IoT.
If you have a suggested tip for our weekly blockchain reading list please feel free to reach out.