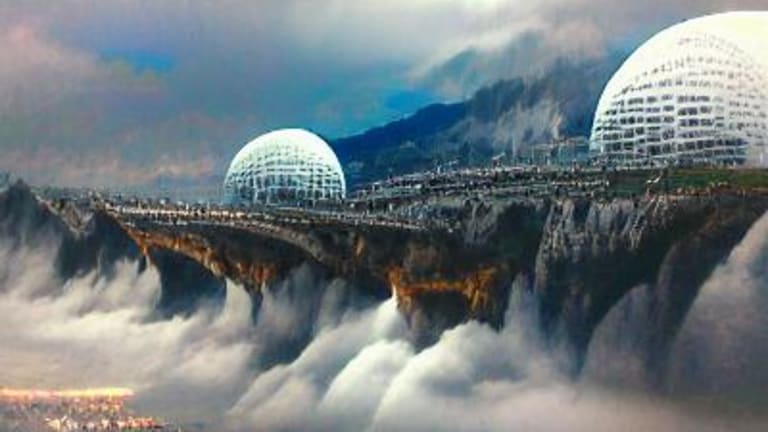 Discover Blockchain Reading List: Metaverse, zk Proofs, top Google searches.
See our weekly selection of articles from around the web to provide more in-depth knowledge about blockchain technology and its applications. Brought to you each week from the editors of Blockleaders.io.
Andrew Fenton walks us through why crypto's 10x moment for speed and increased bandwidth may be here with zkEVM technology. Starkware is identified as a major player in the provision of ZK rollup solutions. This technology could allow for the roll up of over 10,000 transactions into 1 transaction. Fenton pinpoints some of the main providers of this technology and details the power behind recursive scaling.
Our very own Jillian Godsil writes a piece about the importance of interoperability between metaverses and games after hearing about Upland and their Gala Games partnership. Asset ownership is a key attribute that blockchain technology can offer to the gaming community. However, the game must be fun to play over anything else, as mentioned by Kevin Rose of Alien Worlds.
Everyone wants to discover the world of searches on Google. Maria from the Blockleaders team digs into the top NFT-related searches on the world's largest search engine. From 'What is the most expensive NFT?' to 'Are NFT's a better investment than crypto?', it is a great snapshot of what questions the world has about this nascent industry.
Our friends at Cryptoslate have a way with words and these often come in the form of Samuel Wan's headlines which immediately grabbed our attention. In this interesting article, Wan focuses on Max Keiser's interview with Andrew Henderson of the Nomad Capitalist Youtube channel. He details the future potential of El Salvador becoming a hub for the long-tail DeFi movement. If El Salvador can capitalize on the emerging Bitcoin market it could become the "central financial hub of Latin America."
If you have a suggested tip for our weekly blockchain reading list please feel free to reach out.