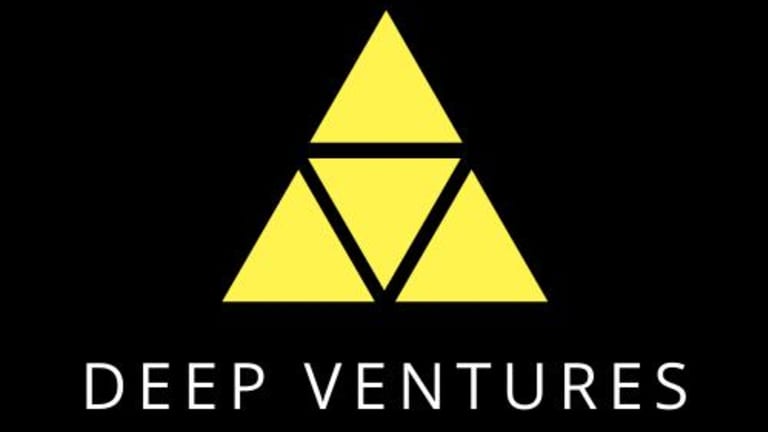 Deep Ventures invests in Panther Protocol

Deep Ventures is one of the investors in the private sale for Panther Protocol. It is a leading player in the deep tech investment world and are the first truly decentralized venture capital firm in the crypto space. The portfolio includes SpaceX, Arweave, Ocean Protocol, BitClout, Kraken, and a whole host of other early-stage deep tech startups and crypto projects.
Co-founder and GP, Ryan Li says: "Privacy is a fundamental human right - we invested in Panther because they're working to protect that right on the blockchain, which will be critical for crypto to fully realize its vision for a decentralized, anonymous, and privacy-protected world.
"Oliver, Anish, and the rest of the Panther Protocol team are relentless in their pursuit of this goal, and we're proud to be their backers."
For more information, please visit https://www.deepventures.io/