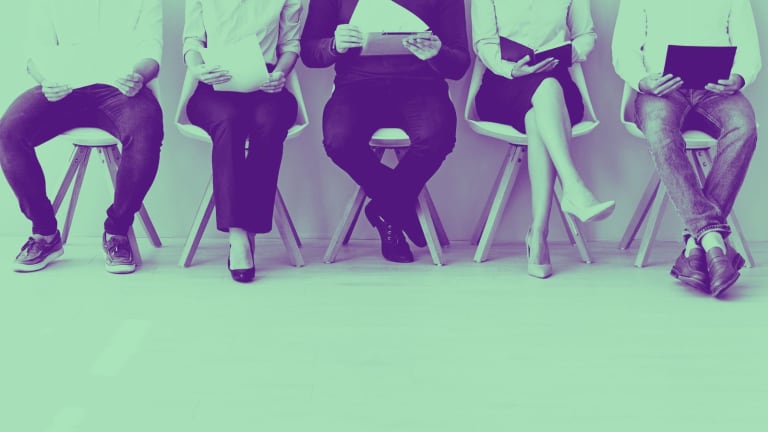 Decentralized Talent Network launches Referral Program with 10k in rewards
Braintrust, a leading decentralized talent network has launched a referral program that rewards people with BTRST tokens.
In an announcement on their Twitter account they are encouraging individuals who know companies hiring to connect them to Braintrust and in return they would receive BTRST tokens as a reward.
https://twitter.com/usebraintrust/status/1565082003577380869?s=20&t=tP4oGM3WOYrXC1KwQugo9A
The team at Braintrust are committed to helping organizations access top talent.
By introducing companies that are hiring, individuals can earn up to $10k worth of BTRST tokens per referral.
Using referral programs to create token loyalty in Web3
Referrals are an integral part of the recruitment world as companies realize the real value of personal connections. High referral bonuses and schemes exist across a wide spectrum of companies, especially for roles that are in high demand.
Employee referral programs are considered to be highly effective. This is when employers use existing staff to recommend new applicants for open roles. This can be a cost effective hiring method for any organization.
However, this method is only beneficial to organizations that already have the internal resources. Many blockchain projects do not have a large pool of candidates to choose from.
Therefore, external referral programs that encourage people to refer candidates and organizations into organizations is a way to make new talent connections.
Blockchain skills in high demand
As the competition for hiring and managing talent heats up in the world of Web3, organizations will compete for candidates with the right skill sets.
According to a new report from job search site Hired, the demand for software engineers with blockchain skills is continuing to increase as more companies explore the innovations in Web3.
Global insights published in a study by OKX and LinkedIn found that the supply of engineering and IT talent for the industry is not meeting demands. Despite the overall growth in the blockchain sector there are still approximately four times more men than women.
As organizations like Braintrust begin to explore more incentives like the connector program could we see an influx of new talent and new employee incentive schemes in the world of DeFi and Web3?