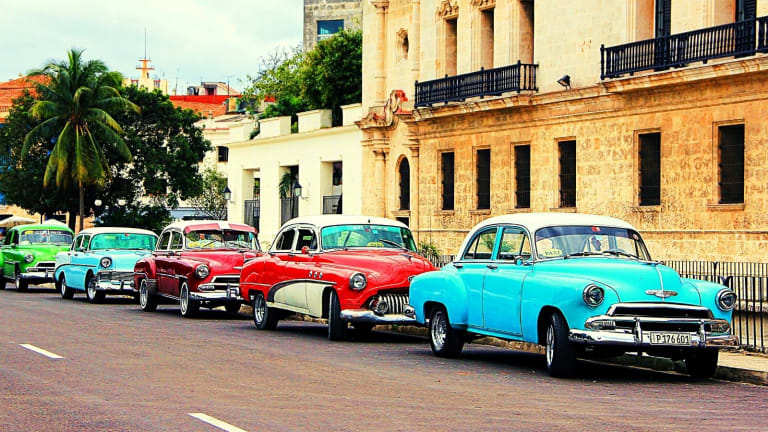 Cuba approves cryptocurrencies with Cuban banking license
The Cuban Central Bank has granted the right to issue licenses for cryptocurrency-related services.
The Cuban Central Bank has granted the right to issue licenses for cryptocurrency-related services. This new ruling is set to come into effect in May 16th of this year. Official Gazette number 43 outlines the new regulations for virtual asset service providers.
Under the new rules, the Central Bank of Cuba will be authorized to issue licenses of approval for any services using Bitcoin or virtual assets for up to 1 year.
Over the course of the last year, the Cuban government has made it possible to use cryptocurrencies for personal use. The government officially authorized the use of cryptocurrencies as payment last year.
The new regulations of crypto services mean that the Central bank of Cuba will have to approve applications for service providers wishing to operate with Bitcoin and other digital assets.
According to the Gazette, operational licenses will be granted for 1 year and extended for another year depending on the type of activity.
The gazette also issues a warning to companies, both local and foreign, that they will face sanctions if operating without a license while in the country.
Why cryptocurrencies are proving popular in Cuba?
Cryptocurrencies allow financial operations to be carried out anonymously, making the transfer of money easier.
Programmer Erich Garvia Cruz detailed the issues faced by Cubans when trying to send or receive payments in Cuba. The people of Cuba and Cuban businesses have been cut off from many global payment platforms.
Following on from El Salvador, Last year the Cuban government announced that it would recognize cryptocurrencies but stated that the rules for cryptocurrencies would be set out by the Banco Central de Cuba.
Under the former US Trump administration, Cuba was hit with new sanctions making it difficult for travel, trade and financial transactions between the US and Cuba. The ongoing sanctions make decentralized finance a viable alternative and a way to avoid the difficulties that have been imposed when using dollars.
As it has become more difficult to trade in dollars, the popularity of cryptocurrencies like Bitcoin has risen in Cuba.
As companies that provide remittance services to Cuba have been forced to stop, the legalization of digital asset exchanges means that it will be possible to make payments again through licenses cryptocurrency exchanges. The is a vital component of Cubas's economy.