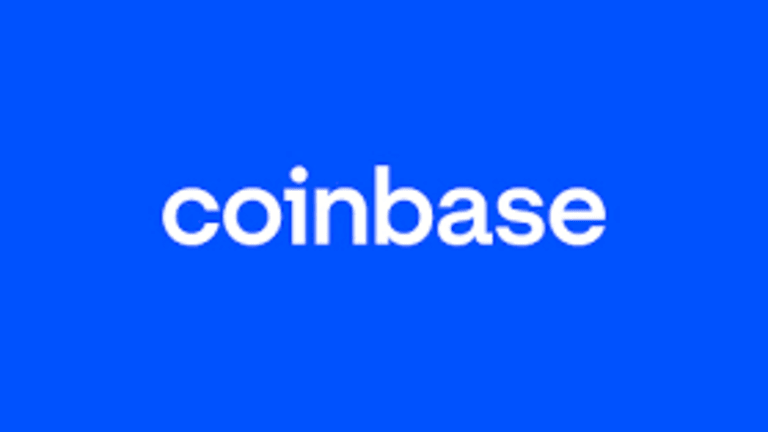 Coinbase to offer Crypto to the largest asset manager in the world
Coinbase has announced today that it has partnered with Blackrock, the worlds largest asset manager, to offer crypto to institutional investors.
The news was announced on Twitter today. Blackrock's end-to-end investment management platform, Aladdin, will integrate with Coinbase Prime to provide direct access to crypto and starting with Bitcoin. 
Coinbase is committed to increasing adoption and becoming a trusted partner to enable safe transactions of cryptocurrencies for institutions has played a key role in its growth to date. 
As stated on their official blog 'Coinbase Prime integrates advanced agency trading, custody, prime financing, staking, and staking infrastructure, data, and reporting that supports the entire transaction lifecycle.'
"Our institutional clients are increasingly interested in gaining exposure to digital asset markets and are focused on how to efficiently manage the operational lifecycle of these assets," said Joseph Chalom, Global Head of Strategic Ecosystem Partnerships at BlackRock.
This comes hours after social media giant META confirms that it has rolled out its NFT integrations to over 100 countries and integration with the Coinbase 'COIN' wallet.