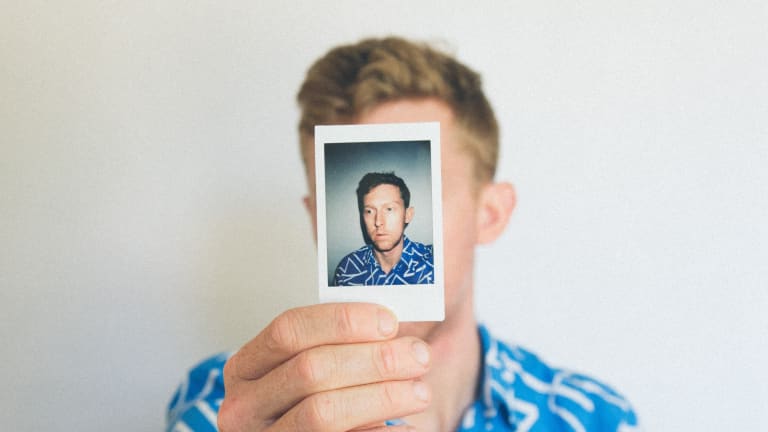 Coalition of Irish Companies investigate Identity Project
A coalition of Irish companies led by Irish Life is investigating the creation of a digital identify project to provide trust-based solutions to Know Your Customer (KYC) issues. Codenamed Emerald, the project is spearheaded by David Harney, former CEO of Irish life Group and now President and COO - Europe of its parent company, Great West Lifeco.
The project brings together household names such as A&L Goodbody, Deloitte, An Post, ESB and FEXCO. Currently it is a loose coalition, but Mr Harney believes a pilot project will be running before the end of the year.
"Identity online is a real headache," he says. "For consumers there is the hassle of remembering multiple passwords for different sites. For corporations the act of managing customer data costs in the billions of euro globally. We see this as a national project with the potential to share internationally."
The government IT department OGCIO is not a member of the coalition but is interested in developments and is keeping in touch with the project. The first proof of concept is expected before the end of the year and may be based on credentials similar to those gathered for the MyGov ID platform.
Mr Harney differentiates between identity and credentials. "Identity is who you are. Credentials are elements that prove this. For example, you are born with your identity, but the first credential given is your name, then your birth cert and so on. Common credentials include education certs, drivers' licence and passports. In the physical world we hold these proofs and present them when needed. This is termed self-sovereign identity because the individual owns the credentials and can share them privately. This is what we want to emulate in the digital world."
Emerald is based on a number of principles including social good, trusted brands, an open ecosystem and a not-for-profit organisation infrastructure.
"The project takes advantage of blockchain technology, cryptography and edge devices – ensuring credentials are held individually rather than centrally but at the same time can be shared and validated safely and privately. We are also aligning with international standards and the latest emerging tech," he said.
Mr Harney explains the smart phone will be used to hold the credentials or personal data, in an electronic wallet making take-up and adoption easy. He also explained that Emerald would address the thorny issue of GDPR, taking it to a new level. "We won't hold any personal data on the blockchain – this is only used to verify that a credential presented and has been issued by a valid and trusted issuer."
Mr Harney concluded by explaining why Irish Life is leading this project. "Digital identity is an issue for people. It is an issue for financial companies. It is an issue for any organisation needing to verify who you are. By building this infrastructure we are helping everyone in this space. It is like building a motorway and then allowing corporations to build commercial applications that will use the road."
The future is Emerald.