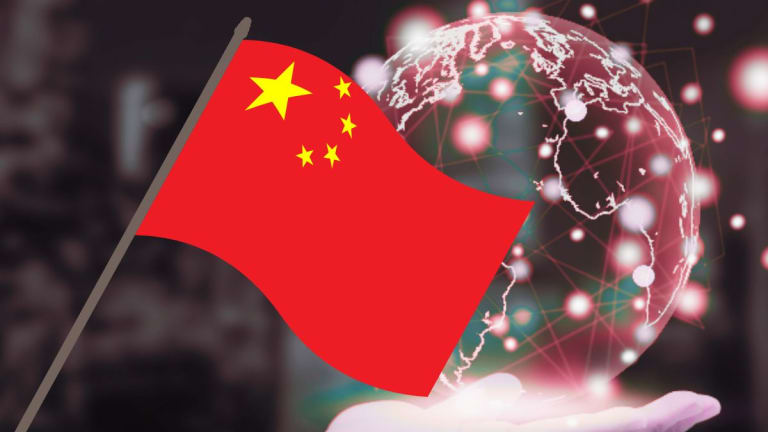 China Launches Digital Asset Trading Platform
The Chinese government launches its state backed digital asset trading platform. Announced in December, the  state sponsored NFT marketplace was launched on new years day. The marketplaces will allow users to trade and own digital collectibles. This announcement is somewhat surprising given the Chinese negative sentiments towards the use of decentralised cryptocurrencies  until now.
According to China Daily news, the government is planning to launch the 'China Digital Asset Trading Platform ' with a ceremony in Beijing in January. 
The move comes as part of a wider national cultural digitalisation strategy.
Types of transactions enabled on the platform include intellectual property rights,  digital copyrights and digital collections.
The China Cultural Heritage Chain
This newly announced digital collectibles platform will use the China Cultural Heritage Chain which was established by the China Cultural Relics  Exchange Center that is state owned organisation. It will use the trading instruments and settlement mechanisms of China Technology Exchange.
It will also collaborate with Zhongrong Global Holdings to offer metaverse services including 'data, content and multi-dimensional aggregation services. own NFT marketplace enabling users to trade digital collectibles. The state-sponsored China Technology Exchange, the state-owned Art Exhibitions China, and Huan Digital Copyrights Ltd, a private company, developed the marketplace. It will run on the China Cultural Security Chain network.
NFT Trading in China
China is  experimenting with  NFT  technology and  it  has  recognised NFTs  as  virtual property. However, they  have permitted the trading  of NFTs that are called  digital collectibles. 
Strict measures banninng cryptocurrencies in Beijing and Hong Kong have forced Web3 entrepreneurs and Metaverse platforms to neighbours like Singapore to grow their projects. However, it seems that the introduction of domestic led platforms as outlined above and new momentum to explore blockchain innovations may provide new opportunities in 2023. In spite of the stricter regulatory environment the NFT market continues to grow in China.
The NFT industry in Asia Pacific is expected to grow by 54.8% on an annual basis to reach US$22606.7 million in 2022 according to the Asia Pacific NFT Market Intelligence and Future Growth Dynamics Databook.