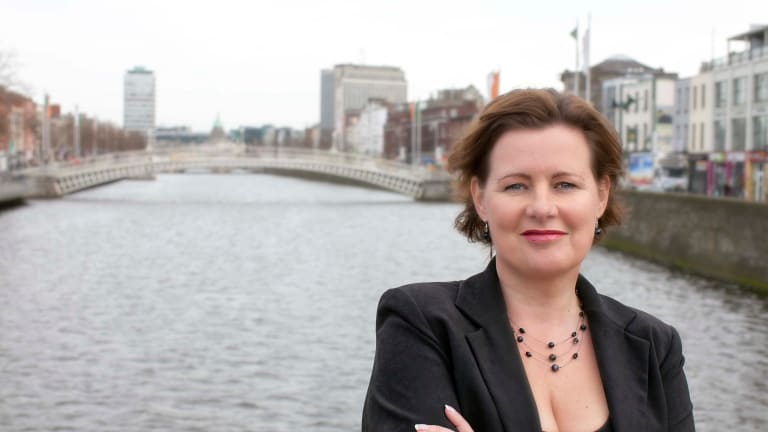 Cherchez la Femme
The mis-coined expression from Alexandre Dumas' novel The Mohicans of Paris (for which I always want to substitute the Last of the Mohicans) refers to how women are the source of all problems. I want to use this familiar expression to look for women in blockchain - whether they be problematic or not! Right now only 4% of the blockchain community is women
For the first time in my international career, my gender and my age are positives - I am a woman and 53 and a half years of age!
My talk will look at the exciting and transformational world of blockchain and why women need to get involved. I have never been more excited in my 30-plus-year career in fintech to be part of blockchain - and I invite women of all ages to come and join the revolution.
Takeaways: it is never too old to teach an old dog new tricks. Pivot your experience into new areas and excel. You cannot afford not to be involved in blockchain, we are going to change the world and we need women to be at the helm.
Tickets are all sold out at this point but if any of our community is attending the Women in Tech conference on Wednesday 15th November in Dublin, come and say hello. I am chairing the morning session and speaking in the afternoon.