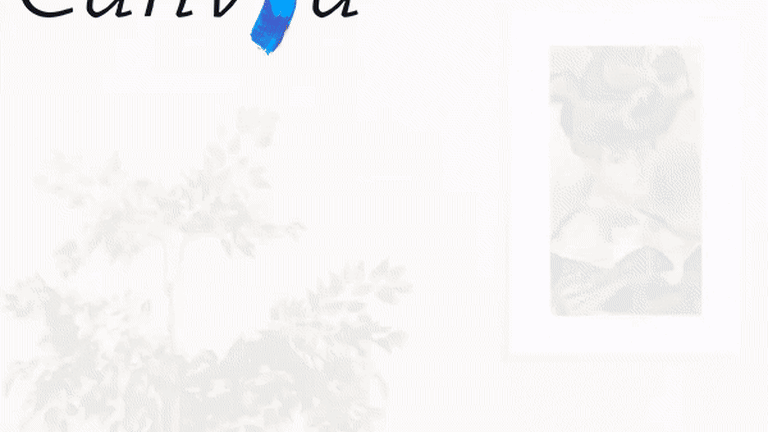 Canvia partners with PixEOS to bring Art to Life on the Livingroom Wall
Canvia and PixEOS are partnering to bridge the gap between physical and digital art, an important step in the creation of art as an experience.
Launched in 2018 PixEOS was the first arts and games smart economy on the EOS blockchain which actively matches artists, their digital art and collectors. PixEOS does this by creating Non Fungible Tokens (NFTs) of each piece of art. The artist can decide to sell a piece of art, or to modify it and sell another edition. Alternatively, the artist can create a digital variation with a numbered selection of prints or lithographs. However, using patented technology these NFTs cannot be copied or counterfeited.
Founder and CEO of PixEOS Fred Nogueria, says: "We are disrupting the world of art – from new entrants to established artists – by the disintermediation of many layers of people and cost. There is also the issue of counterfeits, in the real and digital world, and we believe we have put together the most compliant platform to 100% verify the authenticity of each piece. Something that can rarely be done even in the physical world."
In April 13, 2020, Pixeos launched the first professional art gallery which allows artists to publish and monetize their work.
The partnership with Canvia, a leading digital art display, announced this month is intended to bridge the gap between physical art and digital art. Canvia was created to bring digitised version of famous artworks to life on a digital canvas with a realistic look and feel, using 'ArtSense technology' to simulate the behaviour of a physical painting or print, with built-in sensors to read ambient visual conditions.
Data collected by the sensors is used to actively adapt the displayed image, allowing the screen to appear light-reflective like physical art. Texture and brushwork are seen and the digital canvas senses ambient light to tune itself to the room.
The art display was created by Palacio by crowdfunding on Kickstarter, with backers raising $166,777 includes a 1.8GHz quad core ARM processor and features 16GB of storage, allowing the display to store up to 10,000 artworks or images.
The Canvia display is able to be displayed in portrait or landscape mode and is linked to an online library of artwork, with artwork from a variety of genres, eras, cultures and media, with specific artworks able to schedule at specific times of the day, with tailor made playlists for specific themes and atmospheres.
Captions can also be overlaid over famous artworks, allowing users to learn more about details of the artwork displayed on the screen.
"Just as Spotify has revolutionized the accessibility, exploration and experience of recorded music, and services like Netflix have done the same for vast archives of film and TV, we want Canvia to revolutionize the accessibility and experience of art," says Rahul Ranjan, founder of Canvia.
Together PixEOS and Canvia can offer owners of Canvia screens the ability to purchase their own digital art and hang it in the privacy of their own home, secure that the copy they have purchased is an original.