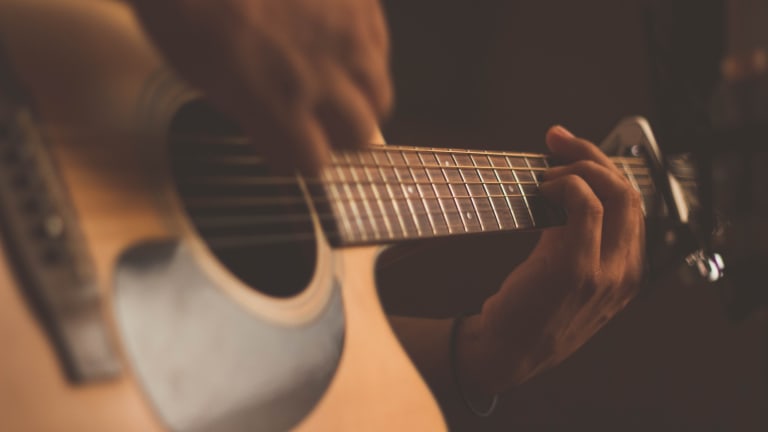 Buy Spotify Gift cards on the ETN App
{Photo by Jefferson Santos on Unsplash}
The ETN App now offers Spotify Gift Cards, which can be purchased alongside other popular brand gift cards such as Amazon, Apple, PlayStation, and XBOX. The app also provides the option to purchase gift cards for household utilities and mobile airtime and data top-ups.
Spotify is a digital music, podcast, and video streaming service that provides access to millions of songs, shows, and other content from artists around the world. It allows users to create and share playlists, discover new music, and listen to their favorite tracks on demand. Spotify is available on a variety of devices, including computers, smartphones, tablets, and home audio systems. Users can choose to listen to music for free with ads, or subscribe to the premium version of the service for an ad-free experience and additional features.
On Spotify, Ed Sheeran is the most-followed male artist, and Ariana Grande is the most-followed female artist. Drake is the most-streamed male artist of all time, and Taylor Swift is the most-streamed female artist of all time.