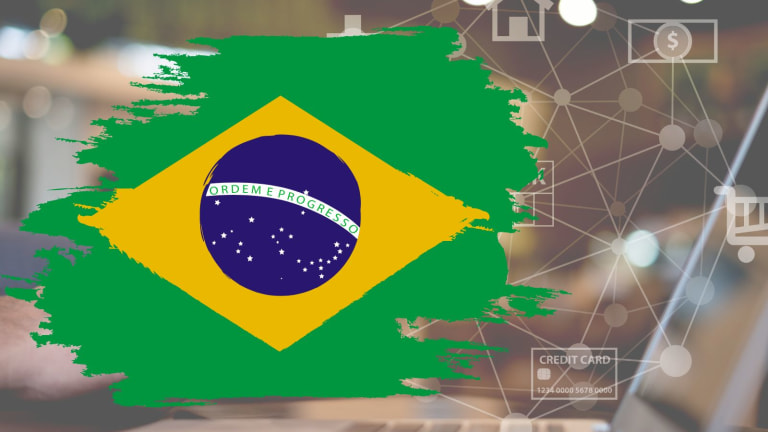 Brazilian Digital bank Nubank to offer Token to 70 million users
Brazilian digital bank Nubank is to launch it's own token called Nucoin in 2023. 
Nubank, which went public late last year, counts famed investor Warren Buffett among its roster of backers has seen a positive rise in its user base since it launched in 2013. Buffett's firm Berkshire Hathaway took a $500 million stake in Nubank in June 2021.
In the first quarter of 2023, Nubank is planning the launch of its cryptocurrency on the Polygon blockchain network. This is part of the banks wider DeFi strategy.
As one of the largest digital service platforms in the world with over 70 million customers this is a significant announcement. The digital lender's token will be distributed free of charge to its existing users and create a new rewards program for banking in Brazil. 
 The token will offer the bank "a new way to recognize loyalty and encourage engagement" with the banking products and services. 
As is common in DeFi and Blockchain projects, Nubank will invite 2,000 customers to take part in a forum for guiding the development of Nucoin. This allows for feedback and to explore the decentralised process. 
Banks stepping into the world of crypto
It follows news that other traditional finance giants are exploring opportunities with Blockchain and cryptocurrencies. 
Paypal, a long term fintech player, has been vocal in its support announced the ease of transfer between Paypal and some of the major crypto wallets and exchanges. 
Furthermore, payments giant Mastercard is launching a program to let financial institutions offer cryptocurrency trading to their clients. The Mastercard program will handle regulatory compliance and security for banks wishing to trade crypto. 
Nubank isn't the first bank to launch its own digital currency. JPMorgan quietly rolled out its own token, JPMCoin, a stablecoin that maintains a one-to-one peg to the U.S. dollar. 
Nubank launched in 2013 with a no-fee credit card in Sao Paulo, Brazil, a country notorious for its high-fee, low-tech banking system. Since its launch nine years ago, the company has amassed 70 million users across Brazil, Mexico and Colombia.