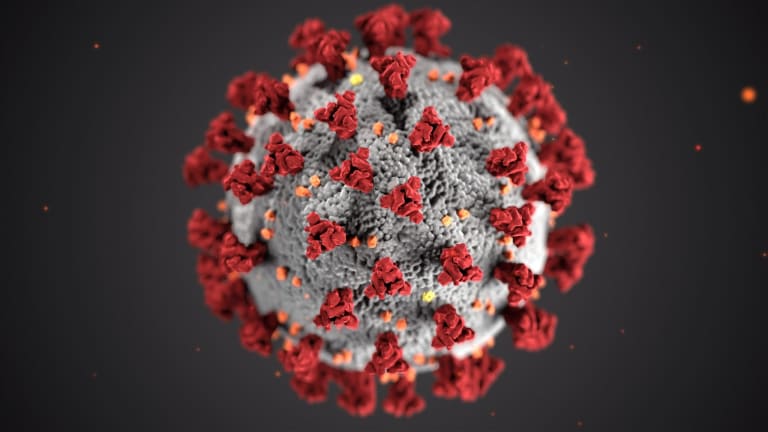 Blockleaders Weekly Report
Join Blockleaders Editor in Chief, Jillian Godsil, and Crypto Expert and Costa Rica Resident, Matt Haynes, in their regular, irreverent look at what is happening in the blockchain and crypto world. This week they look at the price of crypto, the implications of the Coronavirus, Block One and Coinbase, Coronacoin, blockchain transactions, blockchain hype exhaustion and more.
To find out more about Blockleaders visit https://www.blockleaders.io
Find us on Twitter at https://twitter.com/blockleaders
Find us on LinkedIn at https://www.linkedin.com/company/bloc...
Find us on Facebook at https://www.facebook.com/BlockLeaders/
Find us on Instagram at https://www.instagram.com/blockleaders/
Find Jillian on Twitter at https://twitter.com/jilliangodsil
Find Matt on Twitter athttps://twitter.com/RicaCrypto