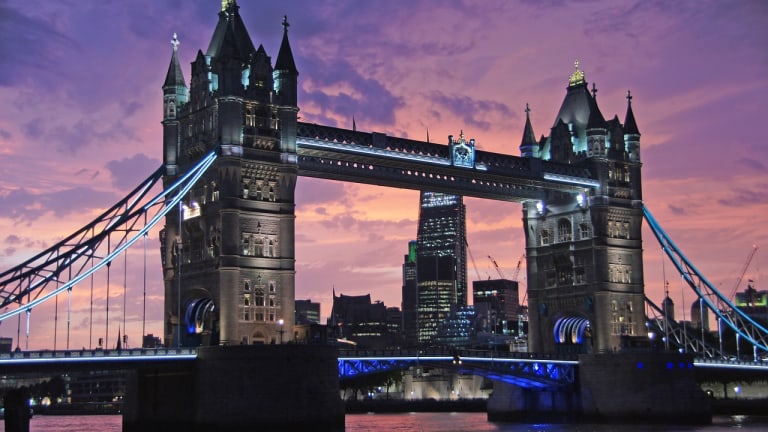 Blockleaders co-founder Jillian Godsil, makes finalist in Crypto AM Awards 2022
Countdown to the Crypto AM Summit and Awards has begun. Blockleaders co-founder and editor in chief, Jillian Godsil, makes finalist in 'Most Inspirational Women in Blockchain' category
The Crypto AM Summit and Awards 2022 begins on Tuesday November 22, kicking off two days of world class discussion, debate and networking ahead of a glittering awards ceremony at the Leonardo Royal St Pauls, London, on Thursday November 24.
Binance Academy, Cardano Foundation, The City of London Corporation and Jade City spearhead the partnership programme, helping to tip the theme of this year's summit towards education.
The headline sponsors are joined by general partners Astraea Group, Minima Global, FMFW, Luno, World Mobile, Archax, Sardine, Coinweb, Block Dojo, Tingo, Cudos, Clay Nation, Inspira Wealth, CMS Law and Matrixport.
Dozens of speaker sessions have been lined up across the summit schedule, featuring key figures from every corner of the industry ahead of the awards ceremony. There are 20 honours up for grabs, all meticulously deliberated over by an expert panel of independent judges.
Blockleaders co founder and editor in chief, Jillian Godsil, has been named a finalist under the prestigious 'Most Inspiring Women in Blockchain' category along with industry leaders Nikita Sachdev and Lorretta Joseph.
"I'm genuinely thrilled to be a finalist in this category – Blockchain and Web 3 have totally changed my world and I am excited to be part of this transformational industry. As a journalist and broadcaster I have the privilege of speaking with giants in this space and helping them spread the word," says Godsil.
"As for my fellow finalists – they are both amazing leaders and I am just happy to be in their company. It's a good day for women in blockchain."
Hosting the summit and awards for the third year, Crypto AM founder James Bowater hailed the event as one of the stand-out occasions in the world of blockchain.
"The excitement is really building as we rapidly close in on throwing open the doors to our speakers and honoured guests for what is a truly magnificent celebration of our industry and the wonderful people who are associated with it," he said.
"Our sincerest thanks of appreciation go to all our partners who make this possible.
"It is important to note that we have chosen to focus on education within blockchain and cryptocurrency – a subject close to my heart – so to have Binance Academy and Cardano Foundation among our ranks as headline sponsors with the City of London Corporation and Jade City is especially gratifying."