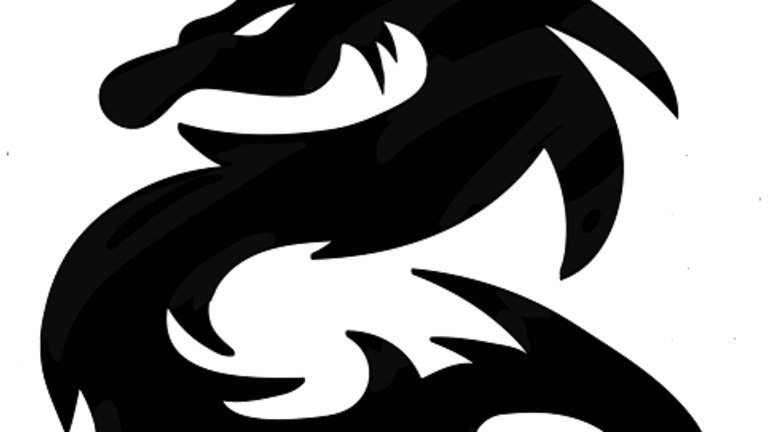 BlackDragon sees Gold in Panther
BlackDragon is a decentralized blockchain-native fundraising group with dedicated in-house marketing, development, and research teams. The investing platform serves as a one-stop-shop for early-stage crypto investing. It supports the projects we invest in by providing invaluable resources in marketing, advisory, community growth and access to our expansive, yet exclusive industry network.
Dom, Founder of BlackDragon says:
"On top of the fact that Panther Protocol is full of highly skilled individuals that can make a significant combined effort to develop an extremely competent product, we believe that Panthers' ambitions are even higher than that.
"Their approach to on-chain privacy and new and innovative products, including zkSNARKs, intrigued us from the first call we had with the team.
"We at BlackDragon are delighted to be a proud backer of the company and the hard work they are providing."
For more information, please visit https://blackdragon.io/
About Panther Protocol
Panther Protocol is an end-to-end privacy protocol for DeFi. Panther provides DeFi users with fully collateralized privacy-enhancing digital assets, leveraging crypto-economic incentives and zkSNARKs technology. Users are able to mint zero-knowledge zAssets by depositing digital assets from any blockchain into Panther vaults. zAssets will become an ever-expanding asset class for users who want their transactions and strategies the way they should always have been: private.