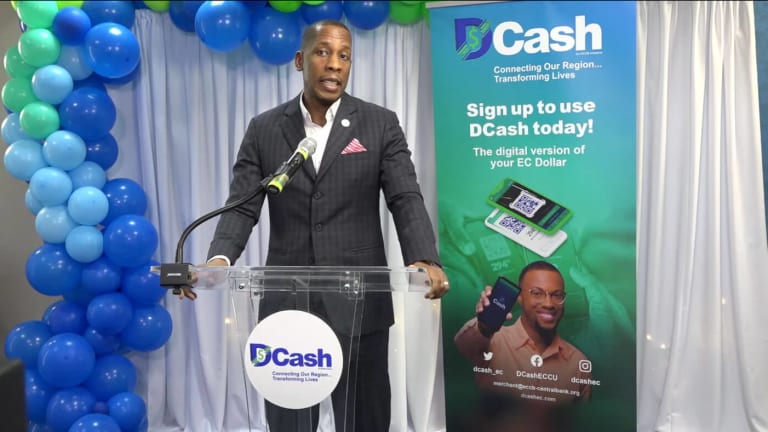 Bitt.com Founder praises DCash initiative – and world first CBDC currency backed transaction
Bitt.com founder and former President, Oliver Gale, welcomes the news that DCash, the Bitt-designed central bank digital currency (CBDC), developed in partnership with the Eastern Caribbean Central Bank (ECCB), has become the world's first retail CBDC to be publicly issued within a formal currency union.
Gale, who founded Bitt.com back in 2013 to develop CBDCs and to become a blockchain mobile payments provider, remains active with the company since stepping aside in October 2020 to pursue other complementary business opportunities. Gale says:
"It is inspiring to see the first real life implementation of cross border CBDC transactions. The Caribbean needs integrated and open payment systems to bring people into the digital economy and to foster greater regional trade, Dcash offers this hope," he says in response to the Governor of the the ECCB, Timothy Antoine, sending $100 DCash from the ECCB's Headquarters in Saint Christopher (St. Kitts) and Nevis to DCash Wallet holders in the three other pilot countries: Antigua and Barbuda, Grenada, and Saint Lucia.
This historic transaction was the climax of over two years of extensive research, consultations, planning, software development, operational training, merchant acquisition, customer service, and marketing achieved through collaboration with the ECCB, Bitt and multiple external stakeholders.
Gale is currently co-founder and CEO of Panther Protocol which offers privacy-compliant services for decentralized finance, see the website for more details.