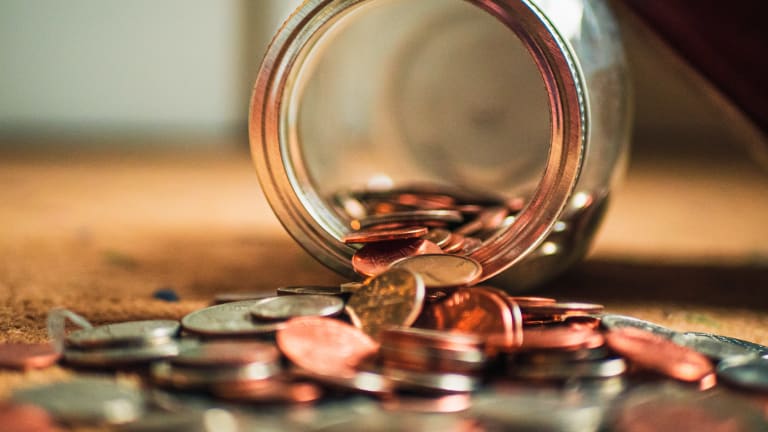 Binance gets Green Light to buy Voyager Assets
In December, the exchange agreed to purchase the company after Voyager's deal with Sam Bankman-Fried's FTX tanked
The proposed sale of some assets of the bankrupt crypto lender Voyager to Binance US has moved closer to being completed.
During a hearing on Tuesday afternoon, U.S. District Judge Michael Wiles, of the bankruptcy court for the Southern District of New York, approved disclosure statements explaining various aspects of the proposed plan to sell Voyager assets. He also asked for attorneys working on the deal to revise the proposed order documents before he approves them. The deal also needs approval from a majority of Voyager's creditors.
Voyager agreed to be sold to FTX, but after Sam Bankman-Fried's exchange fell apart in November, they decided to start the bidding process again. Binance.US then came in and made the winning offer in December.
The plan faced resistance from multiple groups including the SEC, state regulators, the U.S. Trustee's office, private parties and the Committee on Foreign Investments in the U.S. (CFIUS), which stated it would examine deals made by the lender that filed for bankruptcy last year. However, the judge stated that the CFIUS's concerns are not relevant currently.