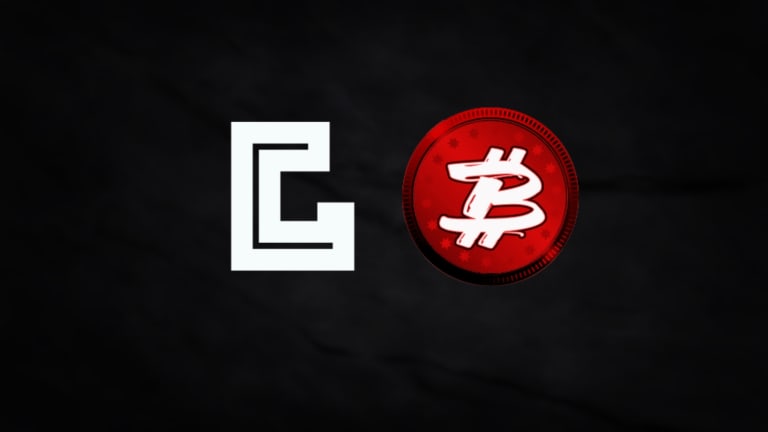 Bad Crypto Podcast Joins Chainge Finance Board of Advisors
Chainge Finance, a revolutionary, new decentralized finance (DeFi) application, and Travis Wright and Joel Comm, hosts of the Bad Crypto Podcast, are pleased to announce their entry into a strategic advising engagement. Chainge Finance is a DeFi app that empowers users to become their own digital bank. Wright and Comm, as top blockchain and crypto influencers, will assist Chainge in expanding awareness of the unique benefits and possibilities of the app and its community. 
"Joel and Travis saw the potential behind our app and understood our advanced tech right from the start," said Oana Batran, CBO of Chainge Finance. "It's clear that they will become invaluable, long-term partners. Offering constructive UX feedback, capturing the right message, and putting our key features into the spotlight—these are just a few of the things that make the Bad Crypto Podcast collaboration a truly great one. Having them by our side will open the door to other fintech aficionados and crypto enthusiasts who value high-quality DeFi services." 
The engagement between Chainge Finance and the Bad Crypto Podcast furthers the DeFi app's goals of showcasing its unparalleled user experience, time-framing technology, cross-chain roaming ability, and liquidity pools. Additionally, the app offers a decentralized DEX trilogy, including Spot DEX, Futures DEX, and the first ever decentralized Options DEX. The engagement also provides the app with targeted exposure to highlight its unique benefits, such as reliability, complete transparency and unwavering security through decentralization. 
"Chainge Finance is unlike any app on the market," said Travis Wright. "When I first heard that Chainge allows me to do cross-chain swapping on my phone, I thought, 'No other app allows me to do that.' It's going to blow up the industry!" Wright also adds, "It's like Uniswap on steroids, and it's on your phone. That should tell you everything!"
Components of the engagement include an extensive media campaign with interviews, press coverage, and additional podcast appearances for Chainge Finance. In the alliance, the Bad Crypto Podcast will also serve as a strategic advisor, providing Chainge Finance with dedicated consulting on audience outreach, marketing technology, media strategies, Big Ideas, and key partnership efforts.

###
About The Bad Crypto Podcast
The Bad Crypto Podcast (BCP), a show focused on helping people figure out cryptocurrency, blockchain and the future of digital payments, is hosted by Joel Comm, Bitcoin Evangelist, and Travis Wright, Blockchain Entrepreneur. The show is downloaded an average of 500,000 times each month and has been downloaded more than 5 million times since its inception. For more information about BCP, visit https://badcryptopodcast.com. And follow BCP on Twitter, Instagram and Facebook.