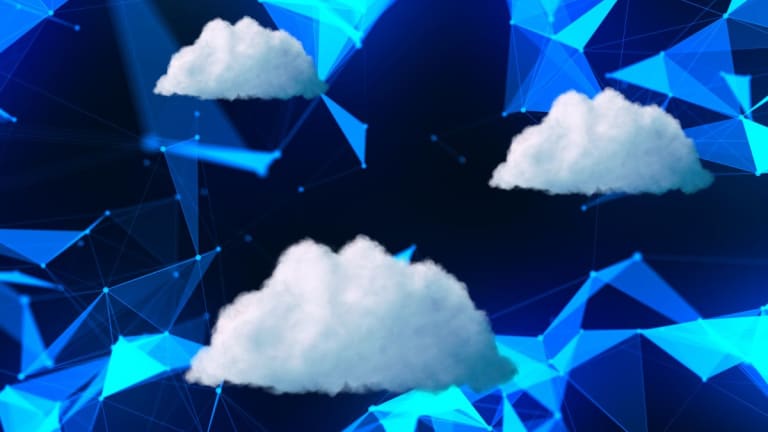 Amazon Web Services partners with Avalanche Blockchain to accelerate Enterprise Adoption
In an official blog post published on Wednesday, January 11, Ava Labs confirmed that they have partnered with Amazon Web Services to drive Enterprise adoption  of blockchain technology. 
The Global ecommerce giant and leading cloud storage provider also confirmed the news on their official platform with a thought leadership article from Emin Gün Sirer is co-founder and CEO at Ava Labs.
Avalanche is the first blockchain to form a partnership with Amazon's cloud-computing.  
Facilitating blockchain and crypto adoption
There are over500 applications built o top of Avalanche blockchain technology.
Using Amazon Web Services, Avalanche can launch customized blockchains, offering a range of solutions with scale, security and reliable infrastructure. These will take the form of subnets that act like networks within a network. The partnership will make it easier for developers to launch and manage nodes on the Avalanche blockchain.
Ava Labs will be offering blockchain infrastructure through Amazon Web Services that should allow for future growth  in enterprise, institutional and government adoption of blockchain technology. 
Although the Avalanche partnership is the first officially announced partnership with Amazon Web Services, a number of other Layer 1 blockchains use the AWS network including Hyperledger and Ethereum.  Other leading blockchains like Solana, BNB Chain and recently launched Flare Network use Google Cloud storage solutions .