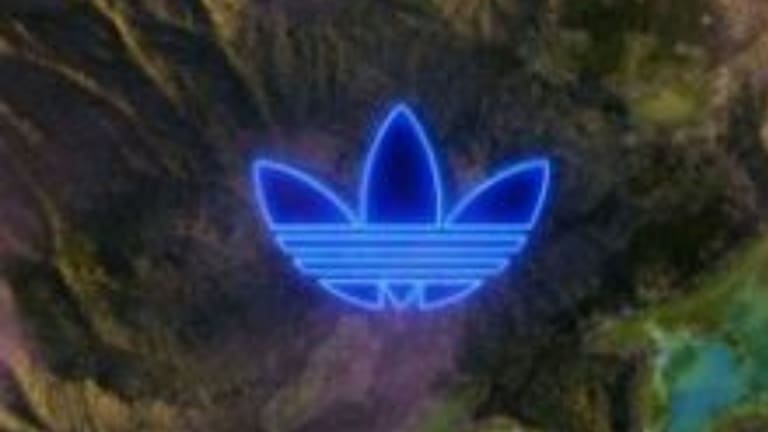 Adidas Leaps into the Metaverse with NFT Partnerships
The sports retail giant has aped into the Bored Ape Yacht Club, partnering with some of the biggest names in the world of NFTs, including Gmoney. Adidas has revealed four NFT collaborations in the last two weeks, demonstrating its focus towards towards digital projects.
They launched the collaboration with 3D avatars of the Adidas new Bored Ape, Gmoney and a Punks Comic and plans to turn its ape into a character named Indigo Herz. According to data on OpenSea, the NFT was purchased for 46 ETH in September. A bargain at todays rate.

Just last week Adidas announced a partnership with crypto exchange Coinbase as part of its strategy to get involved in the metaverse. Adidas has also secured some virtual real estate in The Sandbox.

With celebrities such as Post Malone, Jimmy Fallon and Timbaland are buying into the Bored Ape phenomenon, it is no wonder some of the biggest brand names want to get involved.
The only question now is who's next to jump into the metaverse?