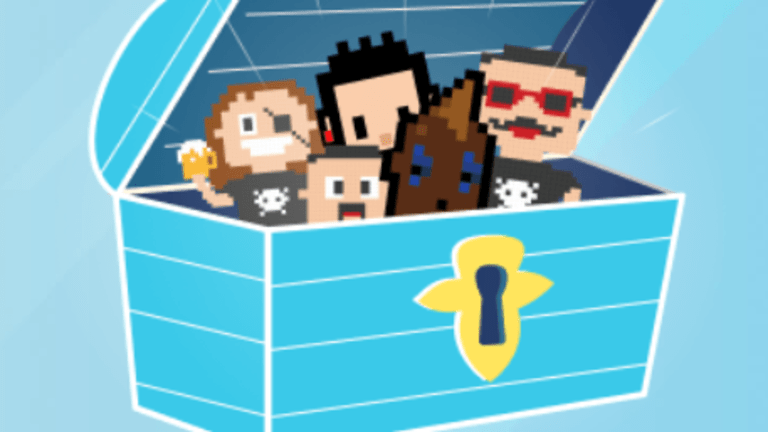 A brand new NFT drop - a CHEST NFT to mark Polkadot Decoded 2022
Our friends over at Unique Network have created a magic chest to hold refungible tokens - read more to understand the magic ...
Unique Network has just launched a Chest NFT at Polkadot Decoded 2022. The Chest NFT is to hold refungible (RFT) tokens which in turn can be traded as whole NFTs.
Interested parties need to register for "Punks for the People" to claim a free Chest.
The concept is simple: using a Unique wallet, users can add RFT fractions (like the SubstraPunk and CryptoPunk fractions earned for joining our Punks for the People quest) into your Chest, which then will become an NFT that can be traded, or held, as desired.
Outside the Chest, the fractions are RFT tokens; once inside the Chest, the entire thing becomes an NFT. 
Magic? Nope! Just another example of the next-generation use cases being built for NFTs at Unique Network. 
So how do anyone get a shiny new Chest?
Register for Punks for the People to get airdropped a FREE Chest!
That's it, for now! Stay tuned for more updates on Unique Network's NFT Chest rollout.