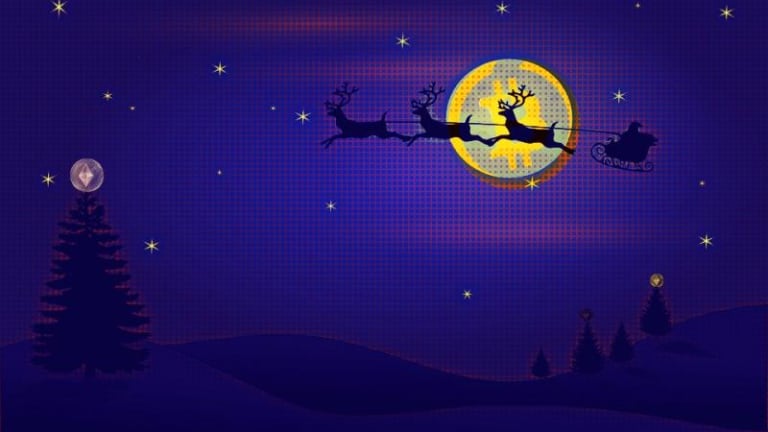 Merry HODLdays to Canada Crypto Buyers
It's a jolly time for HODLers and Bitbuy wants to help make it shinier for Canadian buyers.
Bitbuy chose an apt time to reward the HODLers who already have a lot of celebrating to do — last week Bitcoin reached a new all-time high of $19,911 and ETH holders are full of joy with the launch of Ethereum 2.0's Beacon Chain.
"Our annual HODLdays promotion is back this year better than ever. Our marketing team has been working hard all week to prepare this so that users can win cash bonuses throughout the Holiday season," Jordan Anderson, COO of Bitbuy said.
From December 12th at 12:00 am EST to December 26th at 11:59 pm EST, Bitbuy will give away $200 CAD per day. To enter, make an e-Transfer deposit to your Bitbuy account and you will be entered for the daily draw.
If you are entered for any of the daily draws, you will also be entered for the grand prize drawing of $1000 CAD will take place on December 26th.
If you aren't already using Bitbuy, register for an account and see if you can earn a little extra holiday cheer.
Of course, if you do win in the spirit of HODLday season you should buy some Bitcoin and hold it through 2021.
I'm not sure if there is a rotund, bearded avatar of the HODLdays but if there is I imagine he knows when you've been holding on and he knows when you have been dumping prematurely.
Satoshi Claus would probably promote positive participation in a decentralized community and peace on Earth to everyone, regardless of political and economic borders.