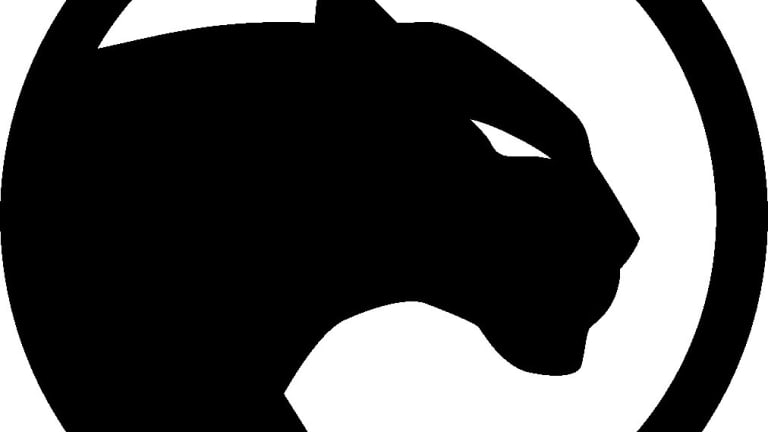 Panther Protocol is Hiring
Panther Protocol is building an end-to-end privacy protocol for digital assets (zAssets), which can be deployed in a compliant way on any public blockchain.
"Arguing that you don't care about the right to privacy because you have nothing to hide is no different than saying you don't care about free speech because you have nothing to say."

Edward Snowden
Panther Protocol's unique value proposition entails:
Privacy for any digital asset
Interoperability
Compliance
Strong privacy by default
Unique architecture with gatekeepers, mixers, and privacy mining
Panther Protocol currently counts 17 team members, and nurtures one of the most open and thrilling work environments in the industry. The team is highly experienced in blockchain, finance, and cryptography, having gained exposure in leading organisations such as the United Nations, Accenture, BlackRock, P&G, Vimeo, Siemens, UFC, DELL, HSBC, and Lloyds Bank. Team members have contributed to over 18 blockchain projects including Ethereum, Ripple, AVAX, OCEAN Protocol, and blockchain.com.
You can read more about the project and the team on our website: https://pantherprotocol.io/
— — — — — — — — — — — — — — — — — — — — — — — — — —
Panther Protocol has ambitious plans to provide financial privacy and give economic freedom to people and institutions with a breakthrough privacy solution for DeFi.
The ideal candidates will have a proven track record and an edge in their field.
Outstanding communication skills, ability to work in teams, and work ethics will round up the profile of future team members of Panther Protocol.
All positions with Panther Protocol are remote and offer generous compensation.
Current Open Positions
Technical Development:
Solidity developer
Full Stack developer
UI/ front-end developer
Community/ecosystem:
Marketing manager digital
Marketing director
PR Manager
Community manager
Community manager senior
Technical copywriter
If you are interested in joining the team, please apply here.