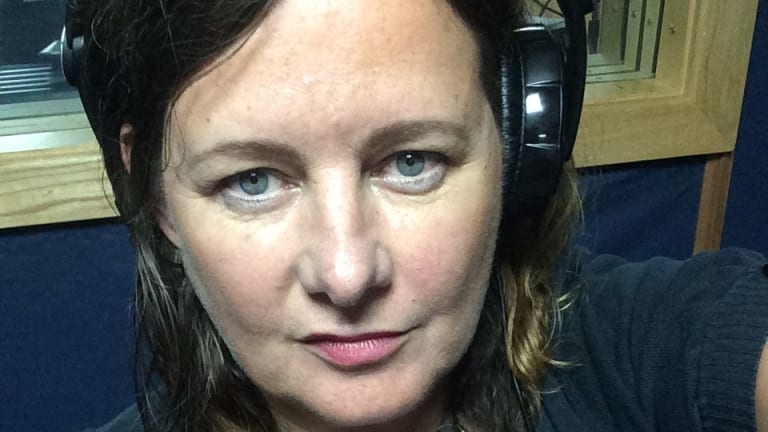 New Podcast - Living on Blockchain with Jillian Godsil
Living on Blockchain is about removing the jargon from the blockchain and crypto space, disseminating information for greater adoption and most importantly, shedding more light on the women in blockc
The first episode of Living on Blockchain
Living on Blockchain is about removing the jargon from the blockchain and crypto space, disseminating information for greater adoption and most importantly, shedding more light on the women in blockchain.
In this first interview Tarusha interviews our co founder Jillian Godsil - Go Women on Blockchain!
Living on Blockchain is a podcast brought to you by the team of ethx and the co-founder of ethx.co, Tarusha. The idea is to remove the jargon that fills this new space. We strongly believe that for mass adoption, it is imperative that more and more information is disseminated about it. We want to make this technology and the benefits of blockchain and crypto known to the end users. We would like to be so simple that our parents and children are easily able to understand it.
In gist, we want to take out the jargon. Advocate for mass adoption of blockchain and crypto by talking and discussing the right information. Most importantly, shedding the light on women in this field. It is about being inclusive, diverse and informative - exactly how the new way of doing things should be.
Catch up wth more podcasts here