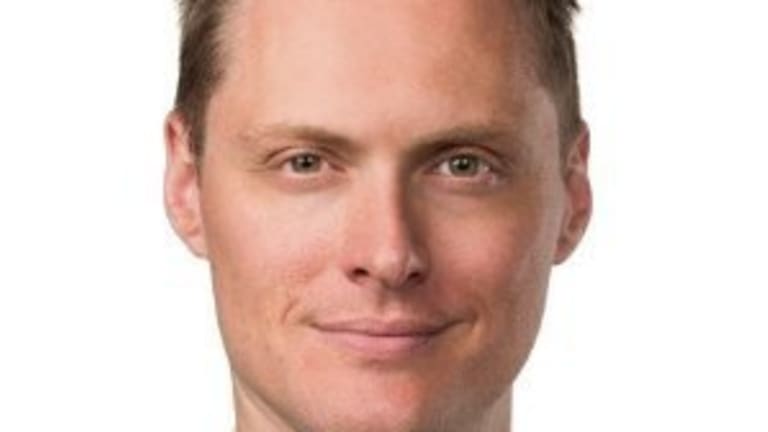 Michael Bacina, Solicitor with Piper Alderman, on Blockchain and the Law
Michael Bacina, pronounced ba-cheena, discovered technology while a law student. A friend and he were working in a bookstore when an agitated man came in and ordered every kind of computing and programming book possible. When asked why he was buying these books, he said he was tired of paying AUS$350 an hour to web designers. He felt he was being ripped off and decided he wanted to do it himself.
Michael and his friend were both self-confessed nerds and had been teaching themselves programming in their spare time. A quick conflab in the backroom and they presented their plan to their first customer. They would design and build his website for only AUS$250 an hour and within the number of hours quoted. Deal! In this move, Michael increased his hourly pay significantly from the minimum rate and found a way to pay for college. Three years later he graduated his legal degree without any debt. It also provided him with a huge interest to compliment his legal work.
Today, Michael has married his love of technology with law. He is now a recognised leader in Digital Law and Blockchain and is ranked Band 1 in FinTech law by Chambers & Partners for 2020 and 2019, was named Blockchain Australia Policymaker or Influencer of the Year 2019 and was a Blockchain Australia Leader of the Year Finalist 2019.
He is the lead of Piper Alderman's Blockchain Group and member of the FinTech Group where he is a legal advisor to successful technology companies, enterprise projects and start-ups.

When not legalling, Michael is busy analysing the blockchain and crypto marketplace. He is the author of www.bitsofblocks.io blog on Digital Law and Blockchain.
In this video, he shares his views on Binance and Smart Chains, Libra and the happy hack on lendf.me that saw the stolen tokens returned. All in a good day's work.