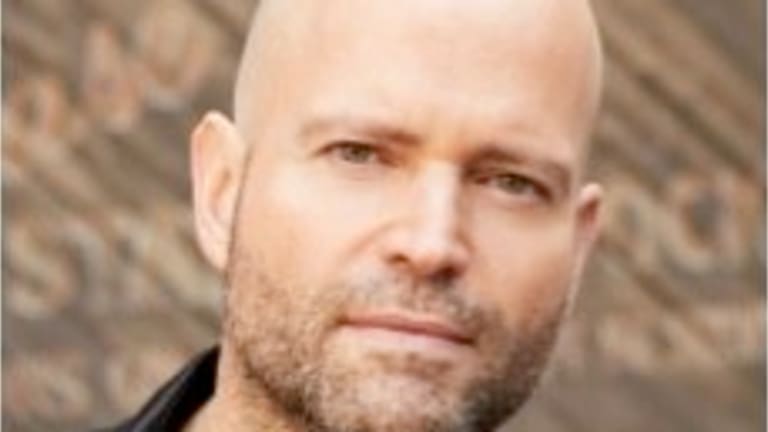 Fyooz closes private sale - oversubscribed by x9
Fyooz, the popular culture meets DeFi marketplace where you can invest in what you love, announces the completion of its private token sale in the amount of $635,000. Demand for the FYZ token exceeded supply by a factor of 9.
Fyooz is now preparing to list imminently on BiBox and UniSwap while garnering the interest of Hollywood.
Fyooz is a marketplace where investors can expose themselves to the success or failure of celebrities, professionals, brands, companies, individuals, and more. They can invest in what they believe and gain financial exposure to the brands they cherish most. Fyooz bridges the worlds of entertainment and DeFi. As brands and individuals accrue value, token holders benefit. 
Fyooz belongs to a new generation of DeFi projects focusing on usability and massively simplifying access for users. The crypto currency markets represent a steep learning curve for people, and until now, have been the playground for techies and more recently professional traders. Fyooz levels the learning curve by creating a universe of tokens people can easily associate themselves with, like celebrities and sports personalities or teams, cleverly bringing crypto currencies significantly closer to mass adoption.
Hollywood director Marc Forster sees Fyooz as the first real opportunity for fans to participate in the success of their favourite stars. "Some novel fundraising concepts will spring up as actors tokenize themselves and filmmakers tokenize costumes, props and who knows what else. The platform is so open, and accessible to anyone with a smartphone, Fyooz revolutionizes the bond between star and fan, whether in entertainment or sport."
Fyooz will list the FYZ token for public sale on BiBox and UniSwap in the imminent future, the exact date to be announced on the company's Telegram channel. Details of the public sale can be found on the Fyooz website.
Fyooz is a Swiss based and regulated marketplace owned and operated by Urknall AG, driven by an expert team with decades of expertise in breaking new frontiers.Switzerland stands for precision, quality, stability and security. Its legal and regulatory framework is driven by a tradition of direct democracy. This philosophy plays into the democratizing potential that blockchain represents and creates an exceptional foundation upon which blockchain based businesses such as Fyooz can thrive. The Fyooz team is global and has a network within sports, film, and music, as well as significant depth in online brand building and marketing. Already greenlighted by lawyers in most parts of the world, Fyooz intends to be the global investment marketplace for people's passions.