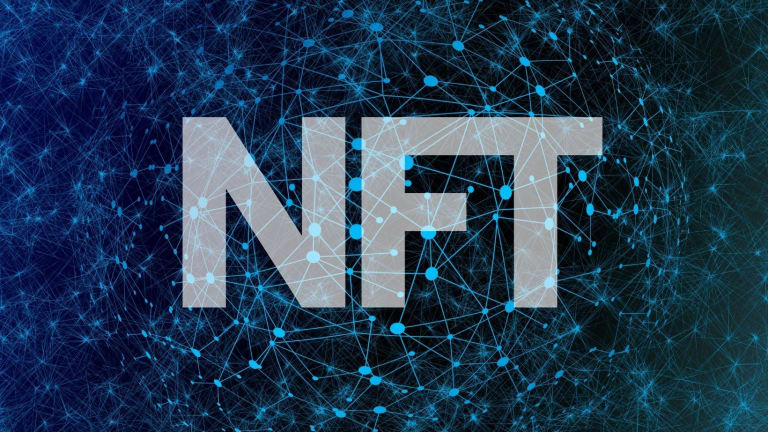 Fashion Giant Gap Launches NFT collection on Tezos Blockchain
The long standing retailer has launched a dedicated NFT collection, with exclusive physical hoodies available to some lucky buyers.

It started with luxury brands coming out in the metaverse, then Adidas jumped in and created a splash, now clothing retailer The Gap is aping into the NFT scene with its own series of NFT collectibles. They are also cleverly attached some exclusive physical apparel to their drop.
On January 13, The Gap will release a series of NFTs that run on the Tezos blockchain. Each hoodie-themed Gap Threads NFT was created in collaboration with Tezos-centric production studio InterPop, and features the artwork of Brandon Sines, creator of the character Frank Ape.
The Gap's Common rarity NFTs will be available starting tomorrow for 2 of Tezos' native XTZ coin (under $9), with Rare-level NFTs going on sale on January 15 for 6 XTZ ($26). Epic-level NFTs will follow on January 19 for 100 XTZ ($436), while the single-edition One of a Kind NFT will be auctioned off beginning January 24.
Buyers of the Epic-level NFT will also receive an exclusive physical Gap x Frank Ape hoodie, and Gap Threads will have a gamification model that lets collectors of the Common and Rare NFTs "unlock" the ability to purchase an Epic rarity NFT.
The way this will work is customers will need to complete a collection of 4 Common and 2 Rare NFTs in order to create a "commemorative NFT," which then "unlocks access to purchase a limited edition Epic NFT," according to representative of The Gap. "Customers who purchase the Epic NFT will be able to claim the physical hoodie co-designed by Brandon Sines," said the representative.
While this is The Gap's first push into the NFT space, it might not be the last. In a release, the company wrote that it "plans to learn more about how their customers want to engage in a digitally-led world."